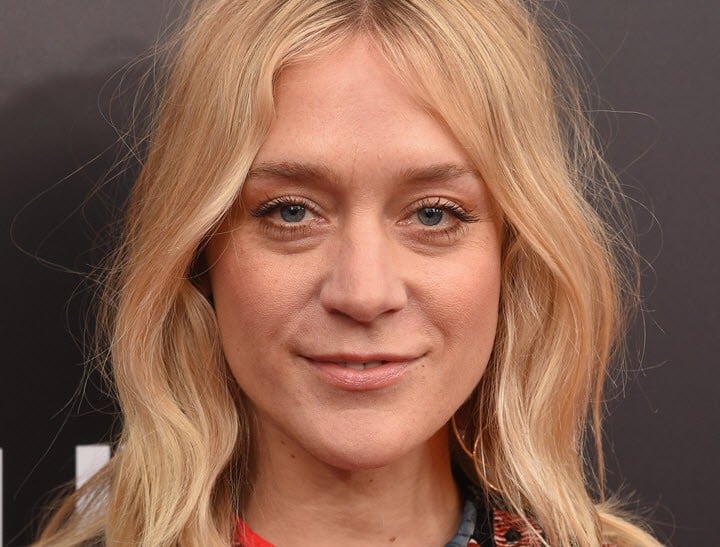 So. Much. Shade.
Remember when Jennifer Lawrence became everyone's imaginary best friend by being totally down-to-earth and hilarious all the time?
Exhibit A)
Exhibit B)
Well, those days are over for some people.
Now, as she walks her dog in the countryside and skips Oscars ceremonies, various celebs have thrown shade on Lawrence – she's not in The Cool Gang anymore, it seems.
The first traitor person to come out and badmouth JLaw was Jared Leto, back in 2014.
Related: A video of Jennifer Lawrence singing in a Shakespeare play at age 14.
When he was asked about JLaw's famous falls on various red carpets and awards ceremony stages, he said: "You know, I'm starting to wonder if this is a bit of an act."
And now it's somewhat-still-relevant-we-guess actress Chloe Sevigny's turn to voice her opinion, and it ain't good.
She was asked by V Magazine which actors she liked and didn't like – Angelina Jolie has Sevigny's approval. JLaw does not.
"Jennifer Lawrence I find annoying," she said.
"Too crass."