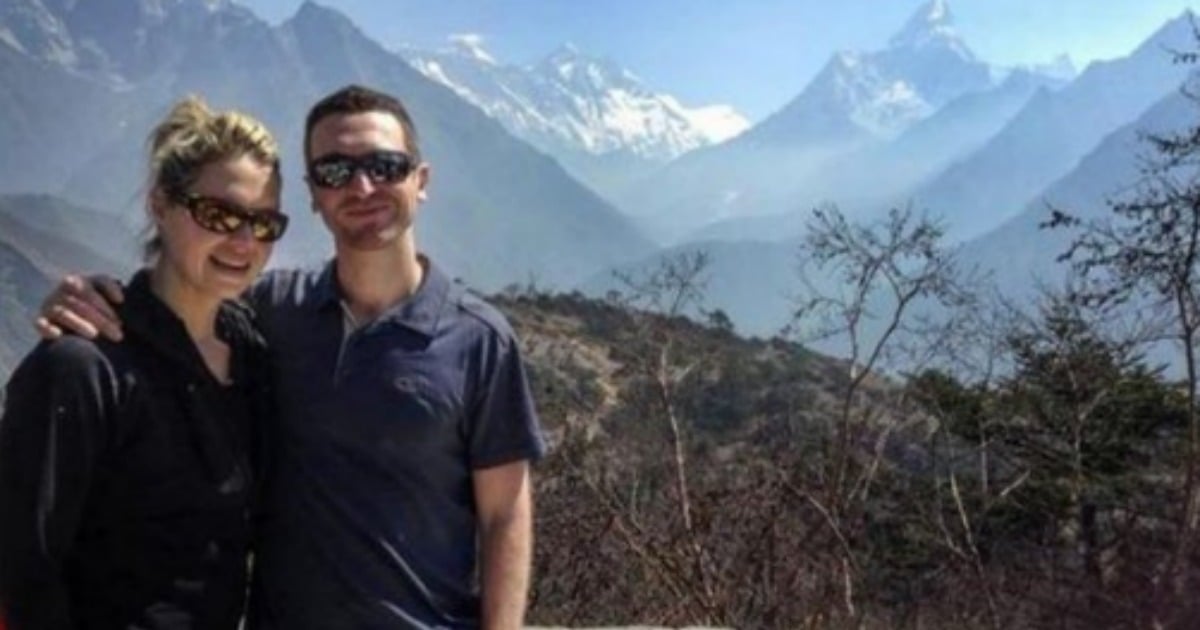 Weak, "confused" and "hardly able to move".
The final hours of the Australian academic who died climbing Everest have been revealed.
Monash University lecturer Maria Strydom first began feeling ill from altitude sickness as she descended from the summit after achieving her goal to climb to the top of the world's highest mountain.
Strydom's sister Aletta Newman told the Herald Sun that her sister died holding her husband Robert Gropel's hand.
Newman said knowledge that her sister had not died alone had brought her family a sliver of peace amid their ongoing grief.
"The idea of that gives us comfort," Mrs Newman said.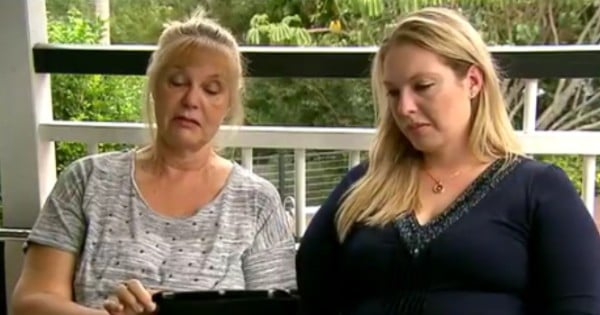 The pair, who had trained extensively for the expedition, began their Everest ascent more than a month ago.
"He's shattered, he's broken. If it's hard for us, it's worse for him. He's lost his life partner," she said of Mr Gropel.
In the days since Strydom's death, her mother Maritha Styrdom has taken to Facebook to publicly demand answers.
Watch Seven News' coverage of the Strydom family in the days following Maria's death.


The heartbreaking comments were posted beneath the media statement released by Trekking company Arnold Coster Expeditions yesterday morning.
"Why weren't her family informed?" Maritha said.