After months of speculation, Eva Mendes has explained why she rarely attends award shows with her partner, Ryan Gosling.
As it happens, it's not a privacy thing, or a publicity thing, or even a babysitter cancelling at the last minute thing.
It's just that Mendes really loves chilling on the couch.
"What people don't know about me is that I love being home," the 43-year-old actress said in a recent interview with Shape Magazine.
Now a mum to two-year-old Esmerelda and 11-month-old Amada, the Place Beyond the Pines actress continued, "Instead of hitting the red carpet, I'd rather be with our girls."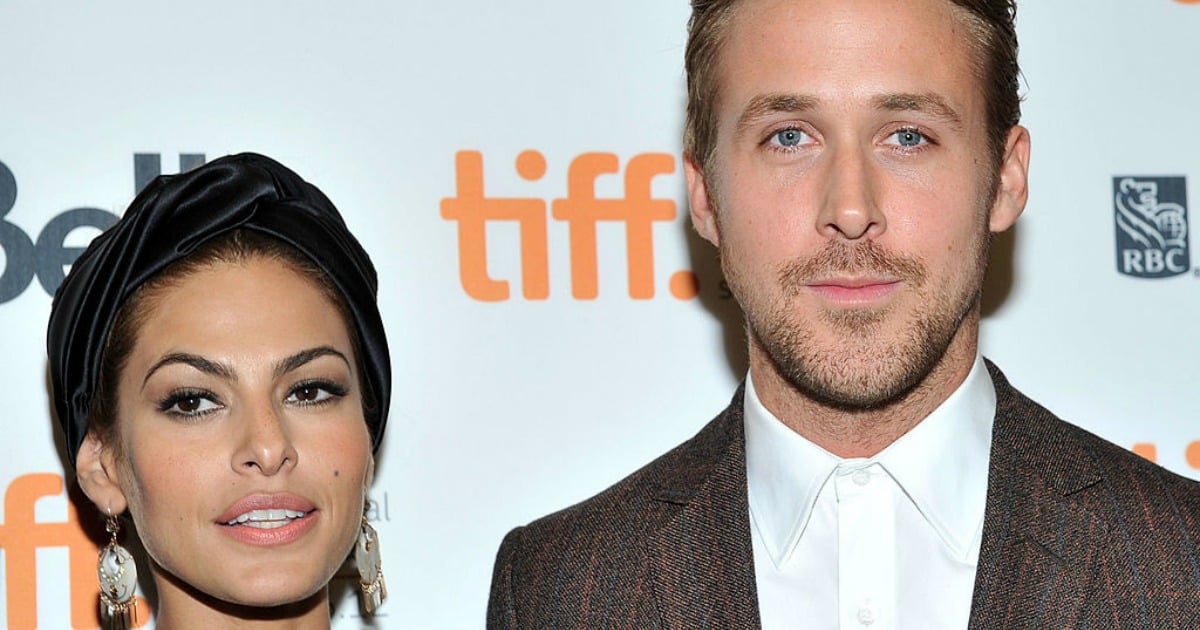 Questions were raised earlier this year when Mendes failed to attend the Golden Globes and Oscars with Gosling, whose latest film, La La Land, was nominated for multiple awards.
During his acceptance speech for the Best Actor Golden Globes award, 36-year-old Gosling paid tribute to his partner of six years.
"While I was singing and dancing and playing piano and having one of the best experiences I have ever had on a film, my lady was raising our daughter, pregnant with our second and trying to help her brother fight his battle with cancer," the told the audience.
Listen: Gosling's latest film, La La Land, is magical. Post continues... 
"If she hadn't have taken all that on so that I could have this experience, it would surely be someone else up here other than me today. So sweetheart, thank you."
Good lord, if this isn't the ultimate in couple goals, we don't know what is.