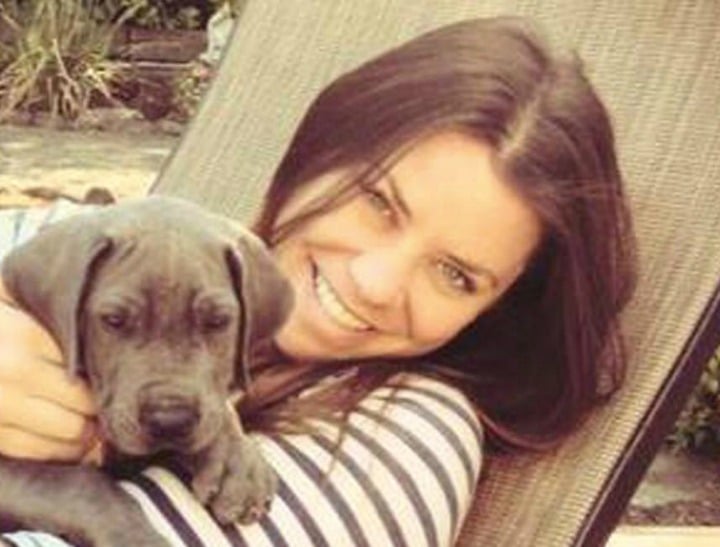 Brittany Maynard was bubbly, bright and beautiful.
She was also terminally ill with brain cancer.
The 29-year-old chose to take control over when her life would end – taking a lethal dose of prescribed drugs on November 1, last year.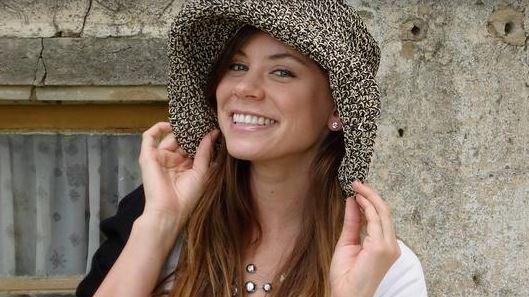 But the Californian native had to go interstate, to Oregon, to fulfil her wish.
She wanted new legislation granting terminally ill people the right to die with dignity to be her legacy. And now, it appears to be just days away in her home state.