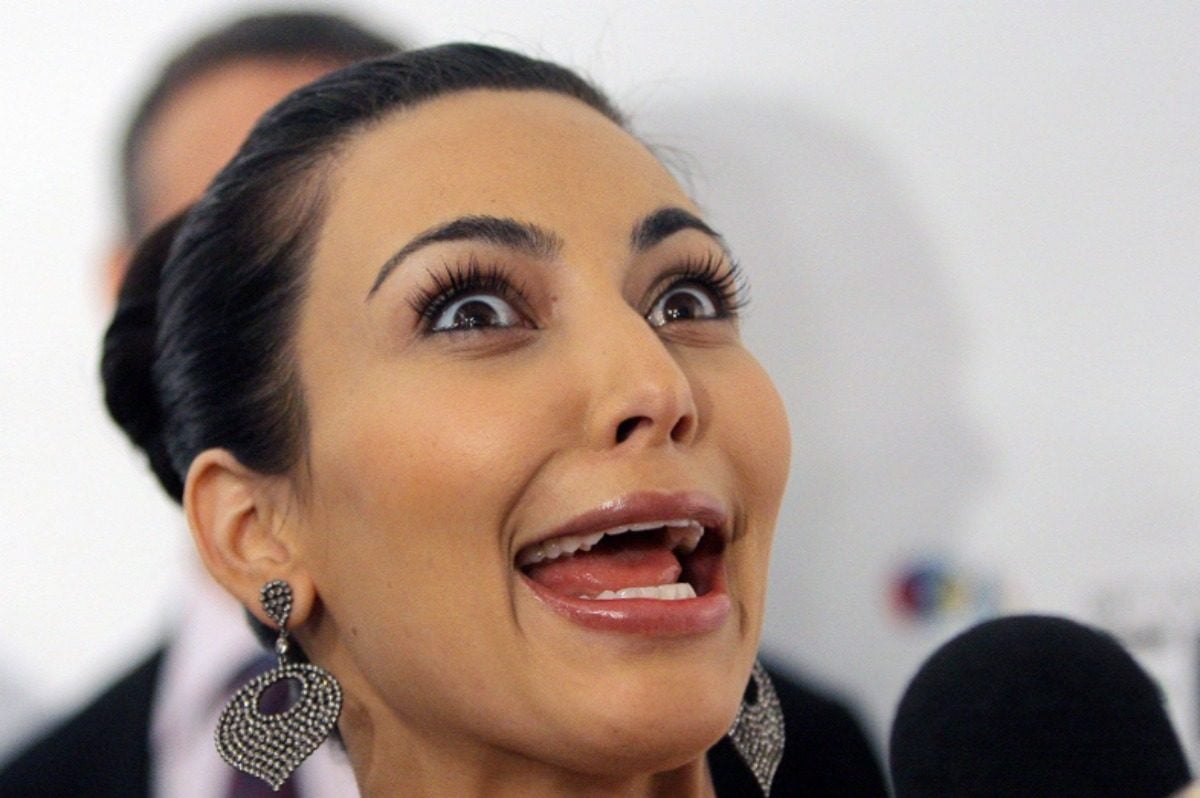 Don't know about you, but we've often dreamed of a time…in the future…when flights to the other side of the world don't cost ALL THE MONEY.
Surely, as technology improves and society evolves – we'll get better at this whole flying thing and price to fly thing. Right?
So we nearly choked on our morning coffee when we saw this deal pop up….$300 flights to Europe?!
That's crazy cheap.
Like. Crazy.
Is the future here??
If you need more of a reason to book a holiday, or want some stats to show your boss. Watch this. Post continues after video.
Scoot has launched its "Deal of the Decade" sale, and bravo Scoot that is a bloody deal of the decade.
Fares from Perth to Athens start at $299.
From the east coast – Gold Coast, Sydney or Melbourne – it starts at $309.
Yes, they aren't in peak peak  season. But they're not bad!
For the Perth to Athens flights for example, there are three dates for that price:
Friday, May 10
Wednesday, May 15
Monday, May 27
To give you a comparison, for that May 10 date here is what the other airlines are selling that route for:
Qantas: $1087
Emirates: $1305