Get your inner salt bae's ready, Etihad Stadium is about to make your footy season a whole lot tastier.
The Docklands venue, which plays host to countless AFL games throughout the season, has announced that as of this weekend, it will now be offering its patrons not one, but THREE salt options for their buckets of hot chips.
The first option is a classic blend of lemon, garlic, and oregano. A hint of Sunday roast chicken at the oval, if you will.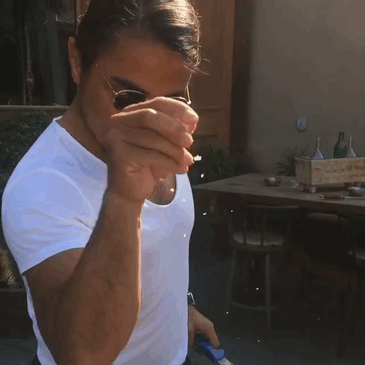 The second option is a blend of chilli, lime and thyme. It's a little bit salty, a little bit sweet, a little bit heated.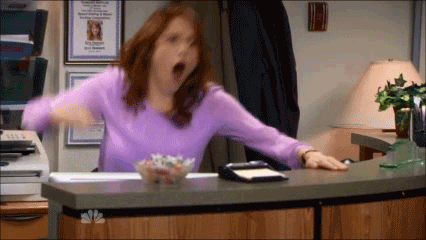 The third option is perfect for the more traditional bucket of hot chip lovers - it's the humble table salt.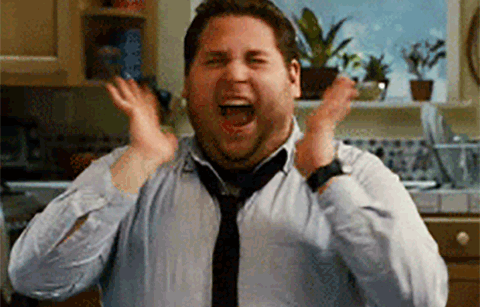 According to Triple M, the new flavours will be available on Saturday's St Kilda v Melbourne game and for the rest of the season. So if you ever needed more reasons to head to the footy and eat hot chips, you've now got one.