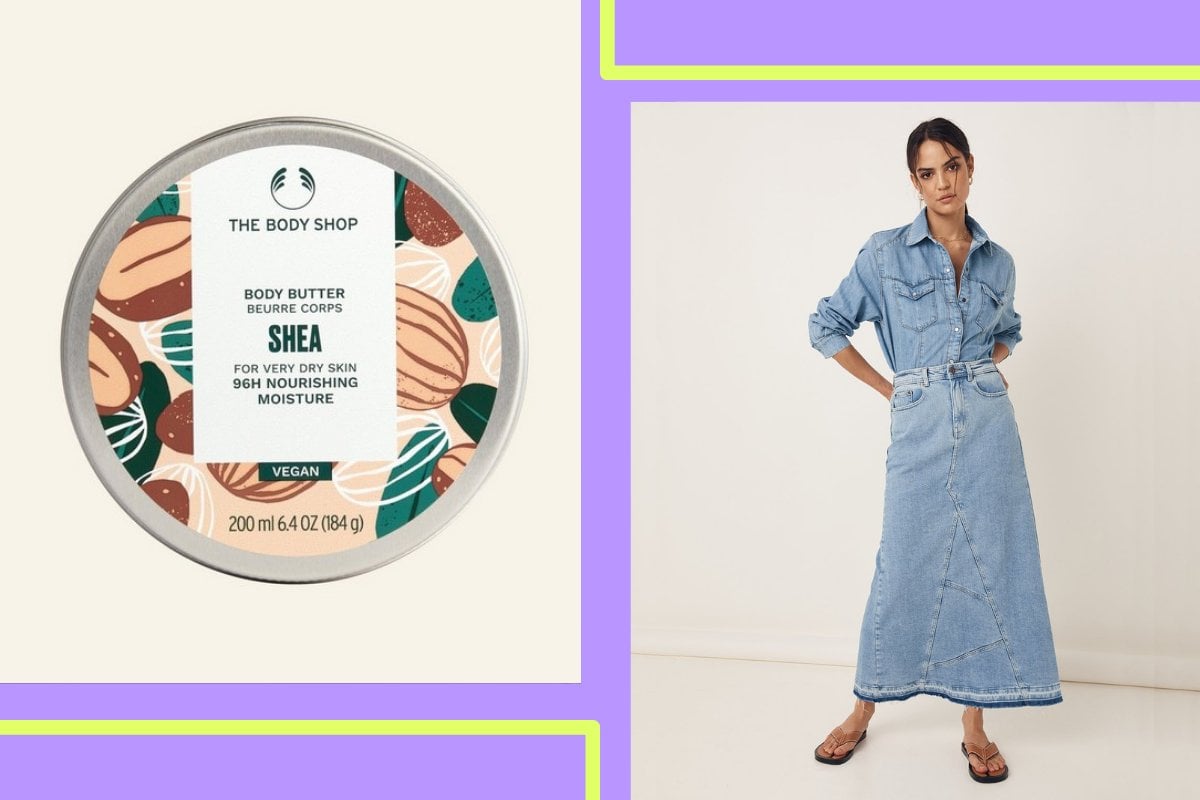 After the past year (well... two years), in reflecting on the challenges we've all experienced, the season of giving, kindness and connection feels more important than ever.      
I love Christmas for the sheer reason that I get to think about all my loved ones, including my three grown children, and get the excited buzz in hunting for gifts that are meaningful to them. And what better way to do this than giving a gift with purpose – in giving back to the community in their own socially responsible way.
I always take a lot of time to find the right gift for people I love; it is even better when I can bring joy to more than one with my Christmas gift choices. I feel that I've helped a special cause or community in need, in a very small way as the gift-buyer, which is then appreciated by the give-receiver... and the joy cycle continues.
To help you out with finding a beautiful gift with purpose for your loved ones (and to help ease that mental load!), here's a list of gifts that also give back in special ways, so you can actually gift twice the joy this year.
Beauty
The Body Shop was always going to make this list! It's the ultimate go-to for sustainable gifts with purpose. The Body Shop has a range of initiatives that are good for the planet and support communities around the globe, including their partners at Amnesty International and Little Dreamers' Young Carer Advocacy Project. 
Let's get shopping, shall we? My picks from The Body Shop definitely include: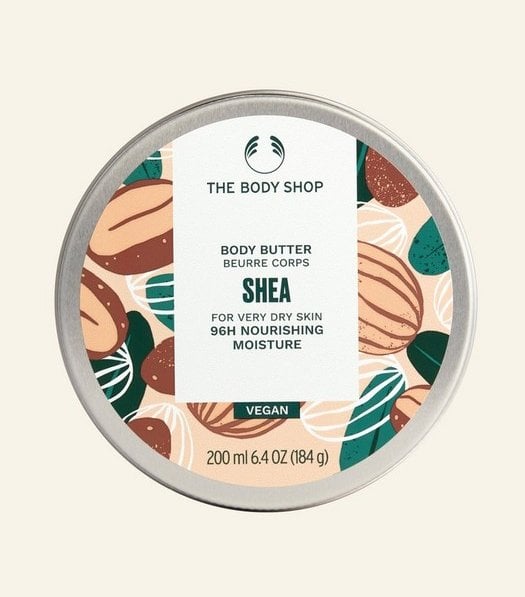 Image: The Body Shop.