Christmas is just a few days away, which means it's time for the disorganised among us to finally get our acts together and whittle down those shopping lists.
Presents must surely be bought — and soon — but what of the niggling guilt that comes hand-in-hand with this annual festival of throwing wads of cash about?
Well, what if I told you there was a way to give good pressies and give pressies… for good?
Look no further, my friend: here are 10 great gift ideas for the smug do-gooder inside you.
1. This cheeky calendar from The Friendly Moving Men.
For the second year in a row, Melbourne's friendliest removalists have stripped down to raise cash for a good cause.
The Friendly Moving Men's 2017 calendar comes complete with mermen, some Scots and the promise of a donation to help those experiencing or at risk of homelessness.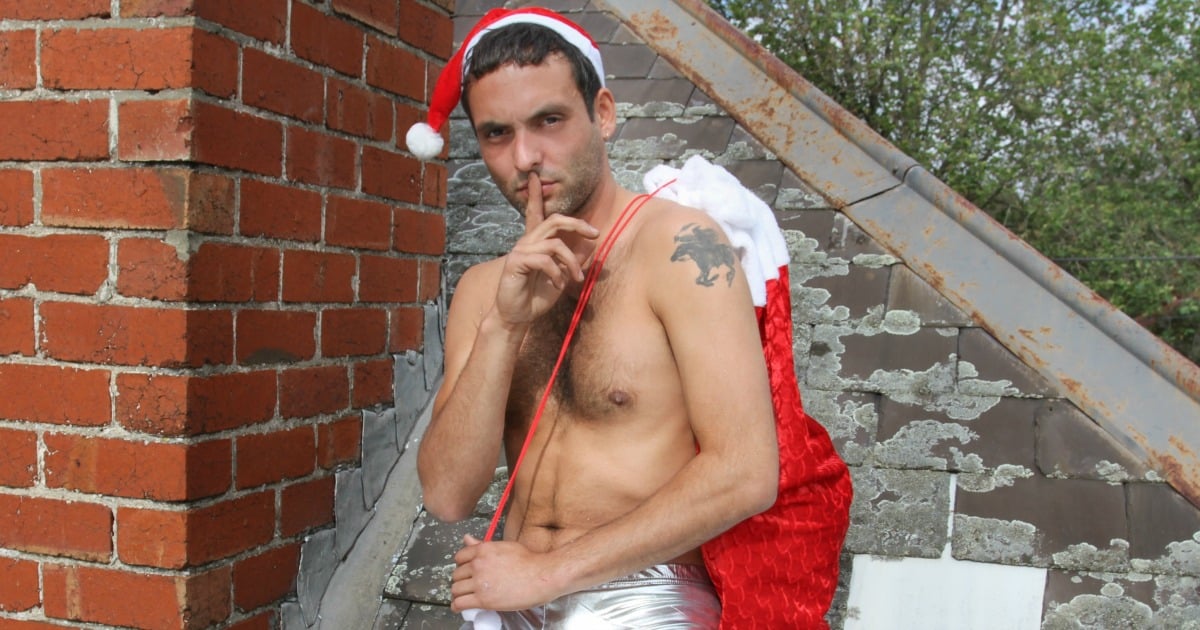 It's available on their website, from the Arena Store in Collingwood, and Milkwood Cafe in Brunswick East and all the proceeds go to Merri Outreach Support Service.
2. A card from Oxfam's Unwrapped Artist Series.
Each of the cards in Oxfam's Unwrapped Artist Series have been individually designed by talented artists from London, Paris, Sydney and Melbourne.