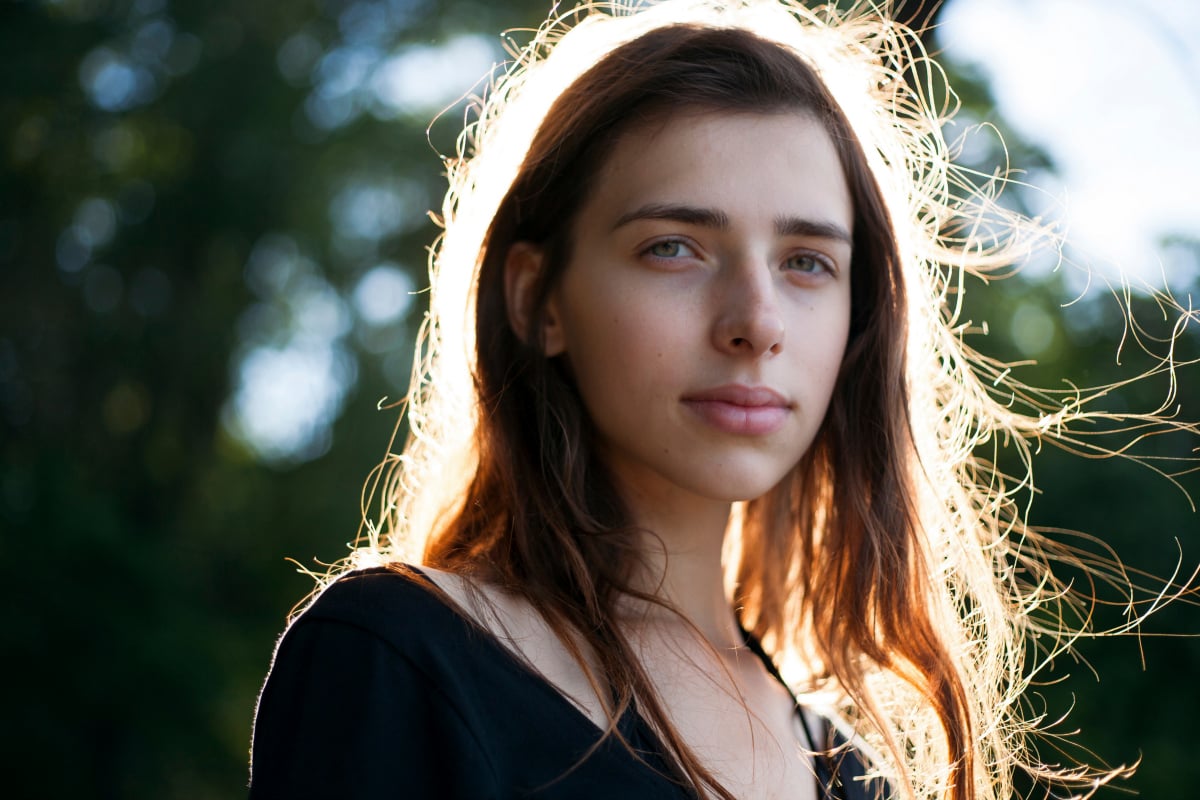 This post deals with sexual abuse and might be triggering for some readers.
While at university, I spent one summer holiday working at an overnight camp. I didn't want to work at the camp - it was in the middle of nowhere. But I desperately needed the money before returning to uni, and the camp found my resume and reached out. They asked if I could teach archery, and oddly enough, I could.
I quickly became immersed in camp life and enjoyed it - for the most part. I loved the eight 12-year-olds in my group, I enjoyed spending time with the other camp staff, and because the camp was populated by an extremely wealthy cohort, the food and sleeping accommodations were incredible.
I became friends with the basketball coach, Ryan.* Ryan was a few years older than me. He and his brother both taught basketball at the camp - and on our nights off, the three of us would hang out and watch movies.
Ryan's brother Sam* already had a girlfriend - so naturally, the other staff assumed that Ryan and I were an item. We weren't; our relationship never became anything more than a platonic friendship.
Ryan was an attractive man with a quirky sense of humour. He didn't drink much, and was very religious.
He was in charge of a group of young teenage boys, and he enjoyed talking to them about their budding interests in the girls. He had a weird willingness to try to help the boys in his bunk sneak out and "hook up" with the girl campers.