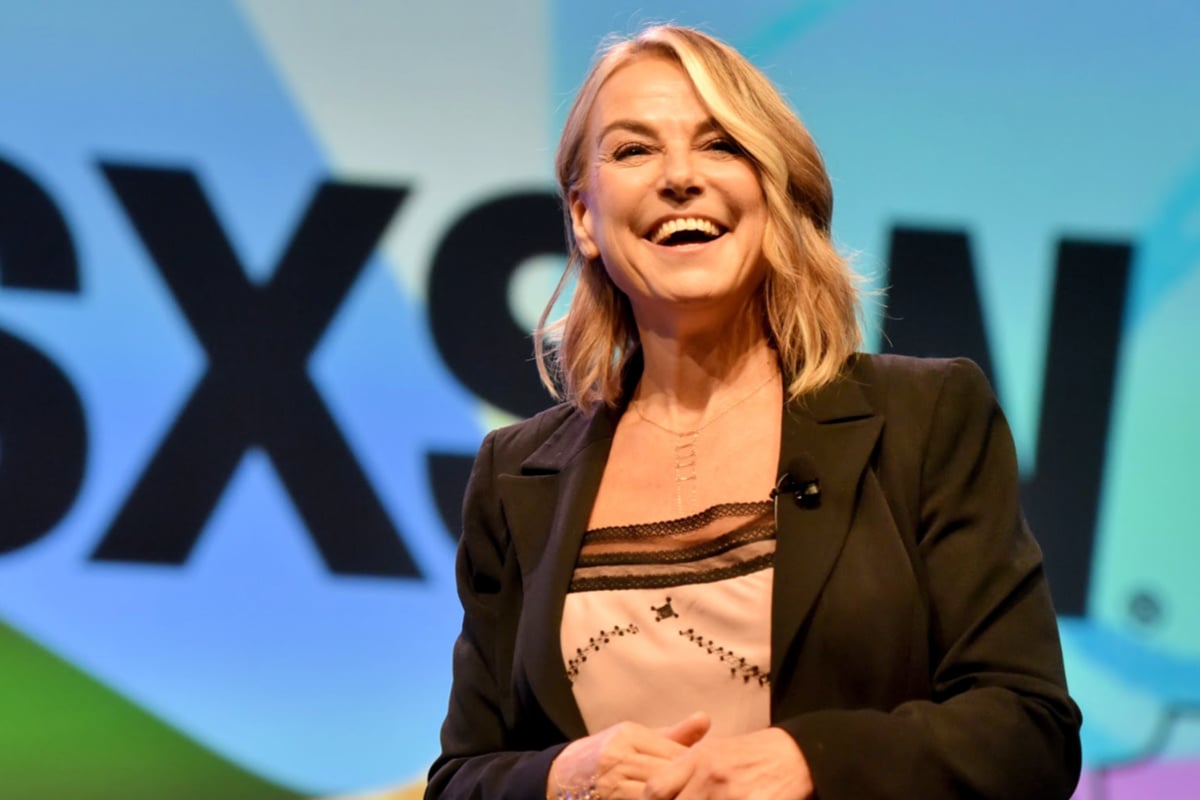 Let's just jump right into it. How's your relationship going? Honestly. How's it really going?
Like almost every other aspect of our lives, it's highly likely the coronavirus pandemic is having an impact on your relationship. Whether you've been together for five years or have five kids, or have been dating for five months or five weeks, anyone in any sort of relationship is experiencing some degree of change right now.
The good, the bad and the I'd like a divorce.
WATCH: Here's how the different star signs are tackling isolation homeschooling in lockdown, is yours accurate? Post continues after video.
It's for this reason there's no better time to heed the sound and extremely wise advice of Esther Perel, one of the most respected and recognised experts on modern relationships of our time. The Belgian psychotherapist has written best-selling books about sexy topics like intimacy and erotic intelligence, has a number one relationships podcast called Where Should We Begin and has done countless TED Talks and interviews about how to have a good relationship.
Simply put: she's the woman you want to listen to if you're having relationship issues.
So, what better time to revisit Perel's very best pieces of relationship advice than now? Some come from new interviews she's done about surviving what's been called the "greatest challenges to romantic relationships in modern history" (yeah). Others are pearls of wisdom that remain relevant and helpful, even today.
1. Know that COVID-19 is the great relationship accelerator.
In a recent segment on the Pivot podcast, Perel describes COVID-19 as being the great relationship accelerator.
"Disasters generally operate as an accelerator in a relationship. It means that life is short, mortality is hitting you," she says
"It's like in the shadow right here. And then either people say, 'Life is short, let's get married, let's have babies. What are we waiting for?' Or on the other side, 'Life is short. I've waited long enough, I'm out of here'."