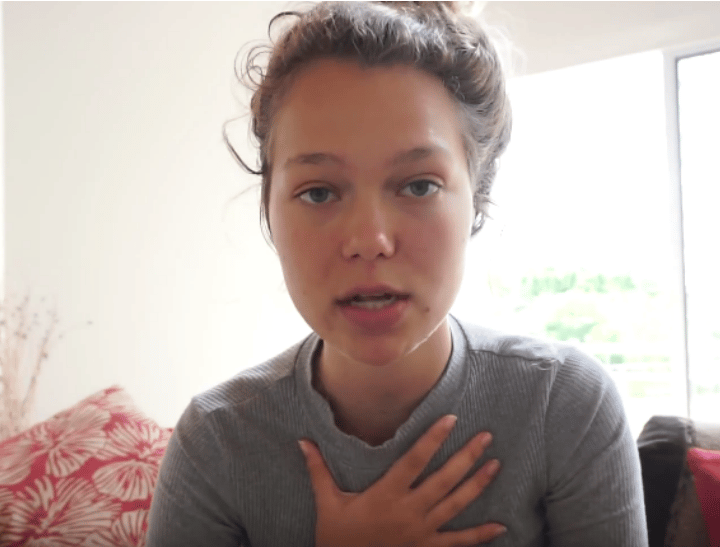 This week a 19 year old has given us a lesson in courage.
Ask me what the most important virtue is in life and it's an easy answer. It's courage.
It takes courage in this world to chase your dreams when you're surrounded by people who have no faith in you.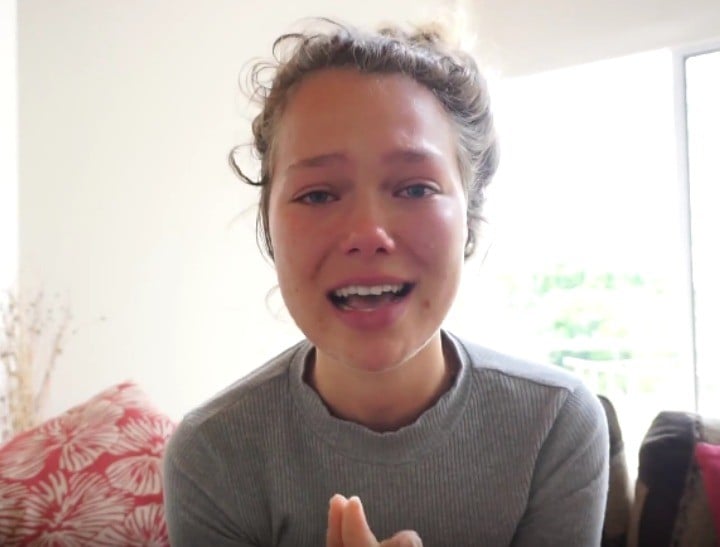 It takes courage to bounce back after a humiliating moment or when life gives you every reason to stay down on your knees. It takes courage as a bystander to stand up to bullies.
And it takes courage – a hell of a lot of courage – to be your real, imperfect, hot mess self in a world that pressures you to be anything but.
This week a Queensland teenage girl – Essena O'Neill – did something incredibly courageous. She dismantled her entire life; walking away from a slew of lucrative sponsorship and endorsement deals with the announcement she'd been peddling a lie.