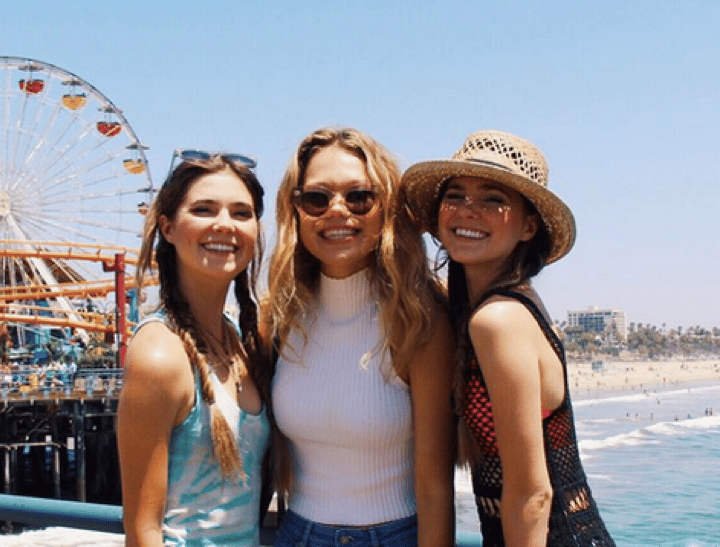 Two former friends of Essena O'Neill have made their own video.
Two fellow social media influencers have taken it upon themselves to refute Essena's dramatic I Quit Social Media — For Evah! video of two days ago.
O'Neill, 19, in a tearful 17-minute video, explained to her many followers why she's decided to quit social media. In a nutshell, because it's fake, superficial and judgemental.
O'Neill has been lauded for her honesty about her Instagram pictures and her new stance on social media, but two of her social media mates from Los Angeles call bullshit.
Nina and Randa, twin sisters and social media "influencers" who post videos with titles such as "How to lose 10 pounds in three days" and "Why we are vegan" have uploaded their own video to YouTube to discuss the inconsistencies they see in O'Neill's video.
Watch the twins talking about O'Neill here… Post continues after video.
First, they take issue with O'Neill's statement that she's quitting social media when she is at its pinnacle, flying to LA and being offered lucrative modelling gigs.
Not so, say Nina and Randa. Actually, O'Neill was in LA for a holiday, and she stayed at their house. They say they picked her up from the airport and paid for her food.
They ask, does that sound like someone who is at the pinnacle of success, or does it sound like a hungry couch-surfer?