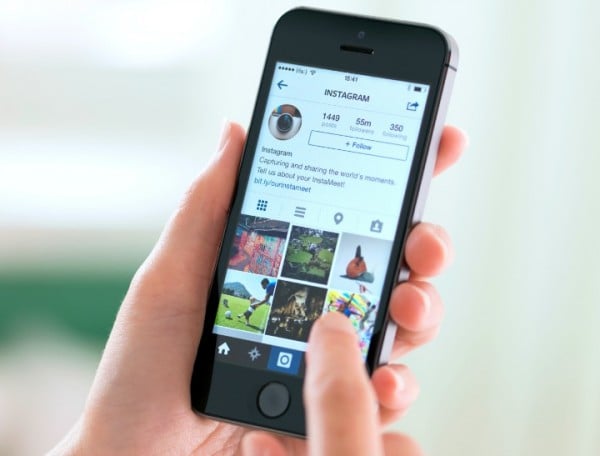 Door shut. Again. You open quickly. What are you doing? Nothing much just checking Instagram.
In kitchen. Swirl of pre-dinner chopping and banging. Teen in corner swiping through phone. In and out of conversation. Trying to be in, but really out. What are you doing? Nothing. it's just a funny video on Facebook.
In the car. The beep or the scroll. What about just looking out the window? Mum, I do that all the time.
Like Debrief Daily on Facebook. 
There's no doubt that social media can pull teens (and adults) into another virtual world even when they are standing right next to you. The quick glances, quicker fingers and empty answers become part of everyday life. You keep saying as they flick and scroll through: you know none of that is real? It's contrived. No-one's life is like that. They say: Yeah, I know that.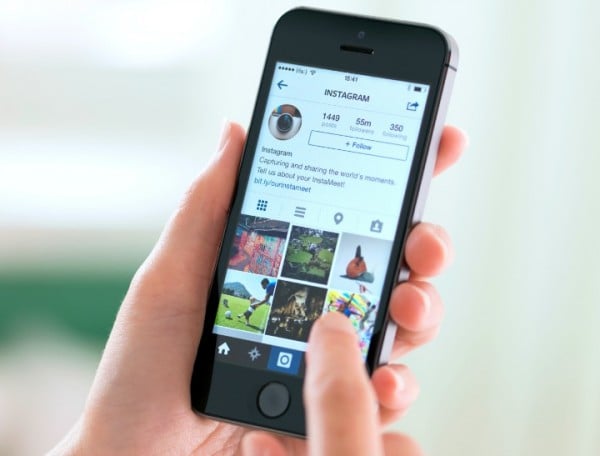 Even if it has been explained and debated at dinner tables and on car trips a thousand times, the desire for a piece of the world like they see on those glowing screens must exist somewhere. All those perfect lives, and perfect bodies, and perfect wardrobes and perfect everythings. I mean, why else look? Why else follow? Why else 'Like'?
Then there is the posting itself. Your teen digests a stream of contrived images and then it's their turn. 100 pictures of them artfully tying a shoelace to get one worthy pic to post. No wonder when you steal a glance of yourself unposed, unfiltered in the mirror you are disappointed.
Essena O'Neill, 18 (19 tomorrow), from Queensland had over 574,000 Instagram followers and more than 250,000 subscribers on YouTube and has decided to give up her life as a social media 'identity'.
O'Neill said she was "addicted to social approval and social status" and that the images she posted were completely contrived (and often paid for by sponsors) and that they robbed her of living a normal life for most of her teenage years.