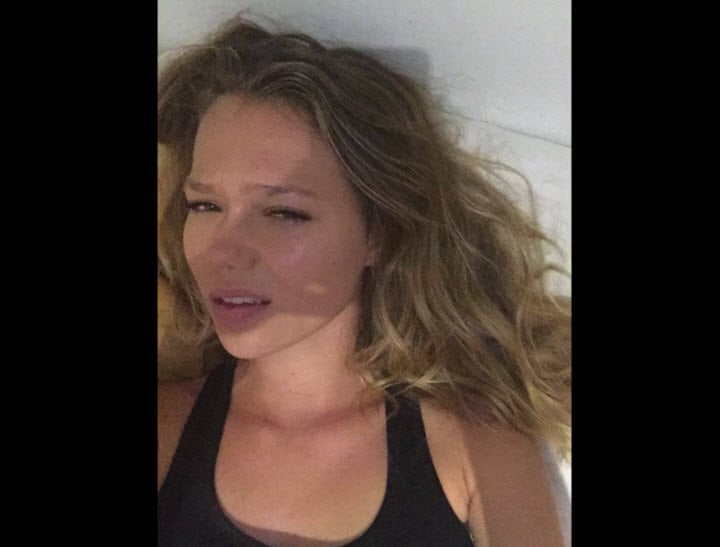 He told her they could "make millions the first year".
Essena O'Neill, the Instagram star who publicly quit the social media platform last week, has released a new video calling out fake online relationships.
In the clip called 'Love Gets Likes' uploaded to Vimeo, O'Neill described the moment a "famous supermodel" pursued her for a relationship, only to reveal that it was a "business proposal".
O'Neill explained he justified his offer as there were "other couples who had been doing it" and they'd "both bump up our followers".
The clip of Essena O'Neill describing the fake relationship she was pursued for (post continues after video):
In the 6 minute video O'Neill shows a number of 'selfies' she sent to the supermodel, explaining how he had asked her for them and just how contrived they were at the time.
She explains how after he revealed his business plan, she felt "this person was only pursuing me because I had a heap of followers, I had a somewhat carefree personality online and what I looked beautiful in pictures?
"It was not me."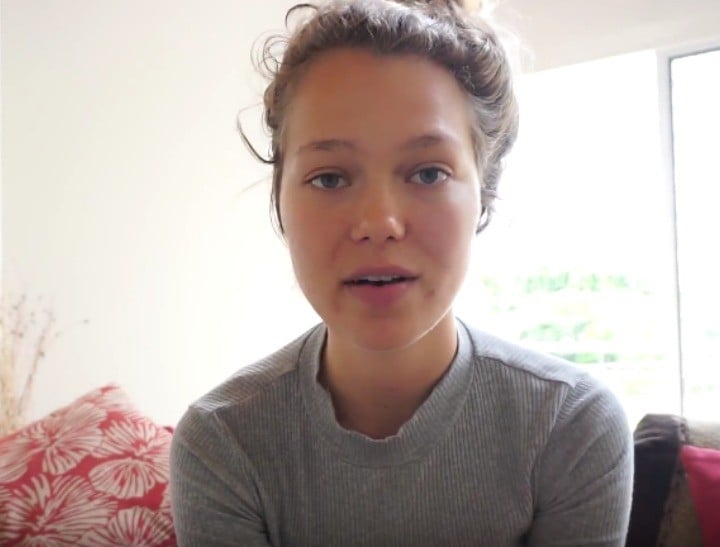 O'Neill publicly announced she was quitting her account on Tuesday last week saying, "Social media is not real."
The Instagram user who had over half a million followers posted videos explaining her decision, then re-edited captions of a select number of photos to highlight how manufactured they were.
She has since deleted her Instagram account entirely and removed some of the videos.
Although she remains off Instagram, O'Neill continues to upload videos and contribute to her website Let's Be Game Changers.