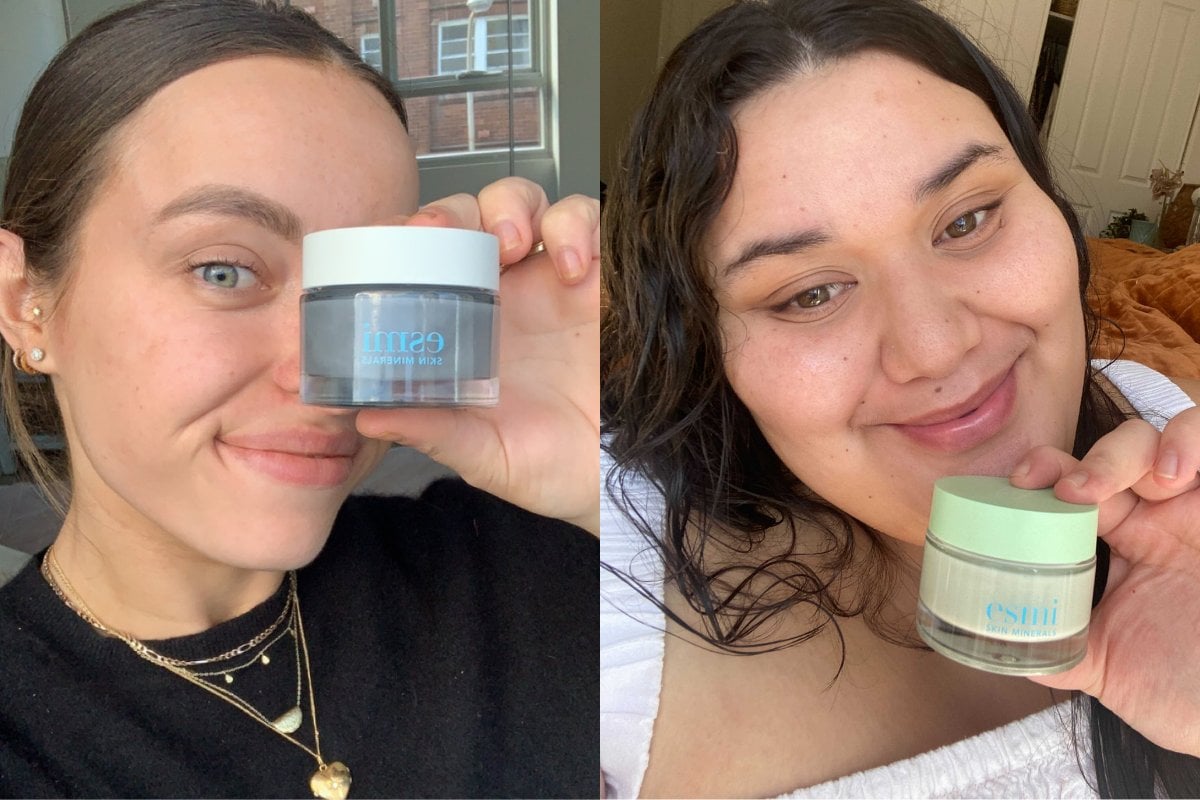 Finding skincare – let alone the perfect moisturiser – that suits your skin's needs is no mean feat.  
With so many beauty brands on the market and so many products in each, it can take time, researching and trialling, to find what works for you. 
esmi Skin Minerals has taken the difficulty out of shopping moisturisers, releasing a new range of moisturisers for various skin concerns. So, it's as simple as choosing the one that suits you.
Oily? There's a moisturiser for you. Dull? They've got you covered there, too.
The range consists of seven clean and conscious moisturisers containing active ingredients to deliver the best results. They are all Aussie-made, vegan, cruelty free and pregnancy and breastfeeding friendly.
Taking it one step further, the brand has created two types of moisturisers in the range – Hydra-Fluids and Creams – depending on your preferred consistency.
Hydra-Fluid is a weightless moisturising fluid that provides lightweight nourishment for those with oily or breakout-prone skin. While the Cream is nourishing and cream-based, aimed at those with dryer skin or for evening use. 
Plus, you can mix and match Hydra-Fluid with Cream, it's completely up to you!
Here, three women with different skin concerns, including myself, trial esmi's new moisturiser range, to get an idea on how they perform for three different skin types.
Here are our honest thoughts.
Charlie.
I've had oily skin for as long as I can remember. I get that 3pm oil slick across my T-zone and tend to steer clear of anything that claims "glowy" or "dewy" skin – my face does that for me!
Even after all these years with this skin type, I'm still on the lookout for the perfect moisturiser – it's hard to find something that not only keeps that oil at bay, but keeps my face hydrated, too. 
When I heard esmi had released a new moisturiser for oily skin – the Detox Hydra-Fluid – I knew I had to try it. The beauty experts in my team rave about esmi's products.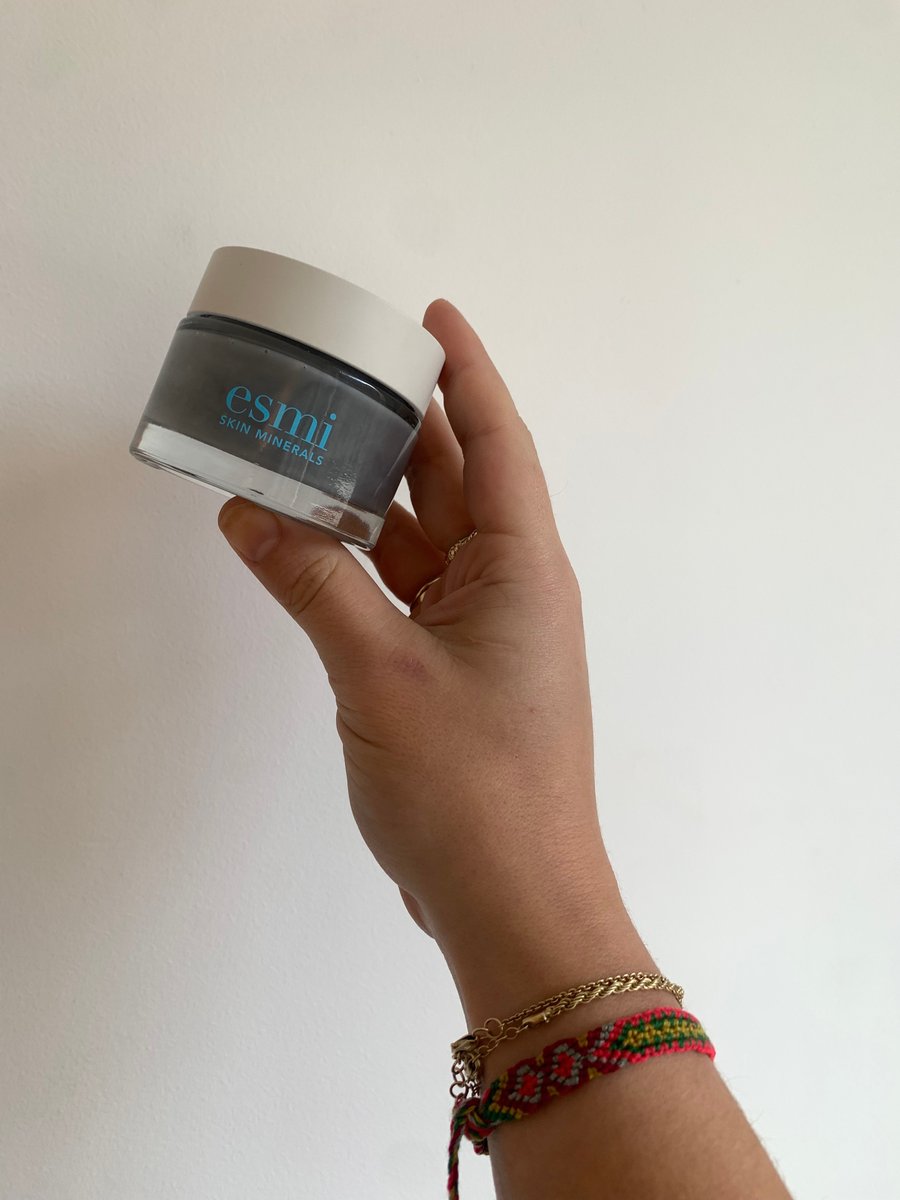 Esmi Detox Hydra-Fluid. Image: Supplied.