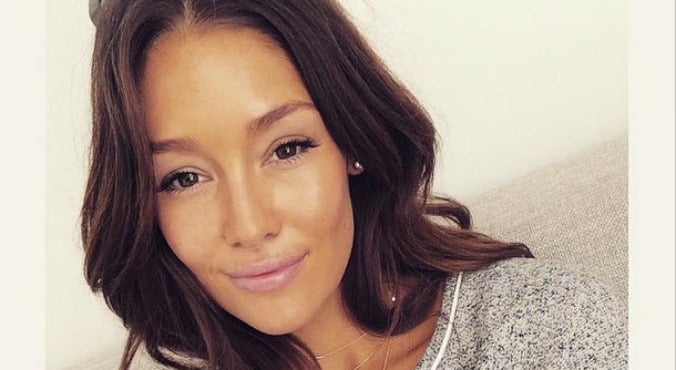 Image: Instagram (@mcnaughty)
Celebrities are known for keeping fit in unusual ways. Britney Spears walks backwards on the treadmill, for instance, while Zooey Deschanel hula-hoops.
But Erin McNaught has just shared what is perhaps the most surprising — and adorable — fitness tip we've heard in a long while.
RELATED: The reality of doing exercise when you have kids.
The Aussie model told the website Wonderful Mama she's found a new way to weight train, and it doesn't involve any fancy equipment. In fact, she doesn't even need to leave the house.
"[A] great way to get back into shape is to use your baby as your weights!" McNaught says, referring to her five-month-old son Evander, who she calls Van.
"Run around the house holding him as an aeroplane – Van laughs his head off when I do this. Your baby will love the bonding time and your arms will burn!" (Post continues after gallery.)
Erin McNaught's Insta Pics