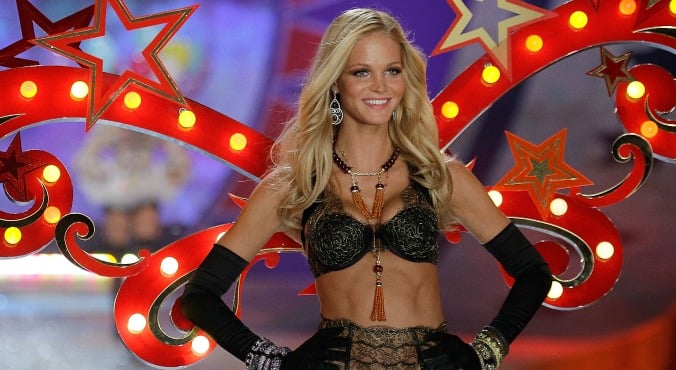 Image: Getty.
Victoria's Secret, and its band of merry Angels, is frequently criticised for perpetuating narrow beauty and body image standards for women.
And it seems the women wearing the bejewelled wings themselves aren't immune from this type of pressure.
With her flowing blonde hair and beachy glow, Erin Heatherton was classic VS Angel material, and she modelled in the runway show between 2008 and 2013.
Yet in a new interview with TIME magazine, the 27-year-old has revealed the extent to which her time with the company affected her perception of her body.
"My last two Victoria's Secret shows, I was told I had to lose weight," she recalls.
Watch: Meghan Ramsay describes the effects of low self-esteem. (Post continues after video.)
These days, Heatherton looks back on the remark and thinks, 'Really?' But at the time, she was determined to please her employers, so she began exercising twice a day and adjusting her eating.
However, in the leadup to her final show in 2013 her body stopped responding to these efforts.
"I was really depressed because I was working so hard and I felt like my body was resisting me," she says.
"I got to a point where one night I got home from a workout and I remember staring at my food and thinking, 'Maybe I should just not eat.'" (Post continues after gallery.)
Backstage at the 2015 Victoria's Secret Runway Show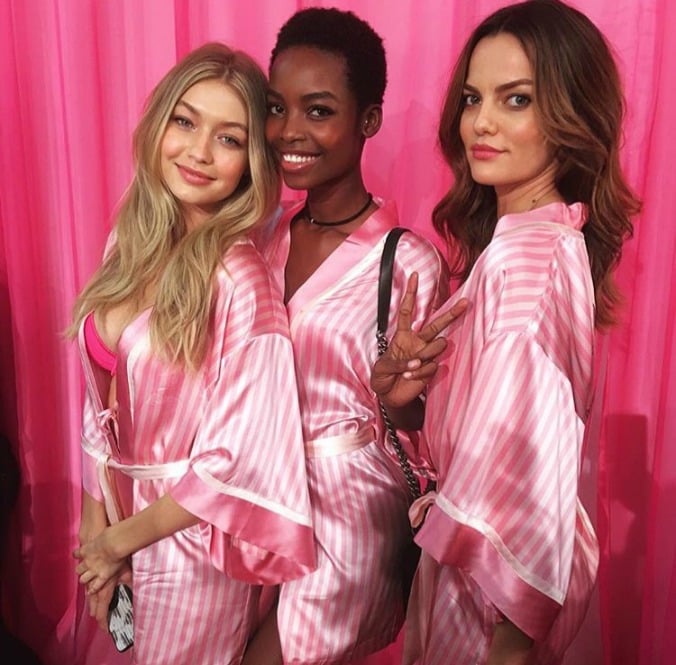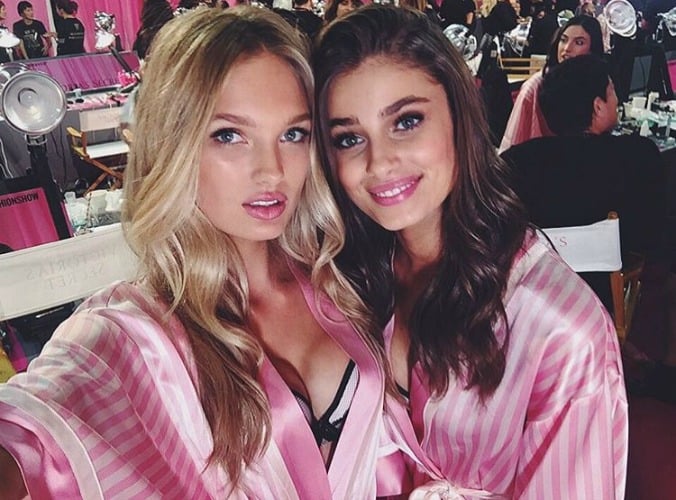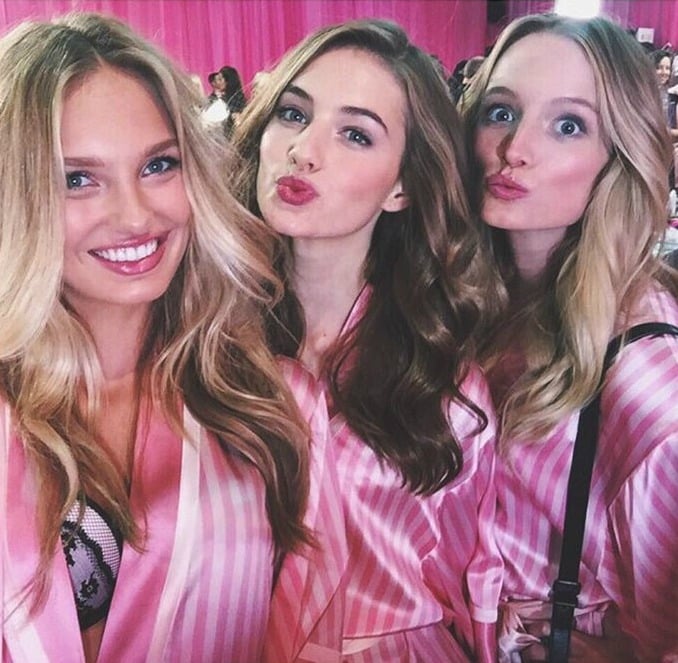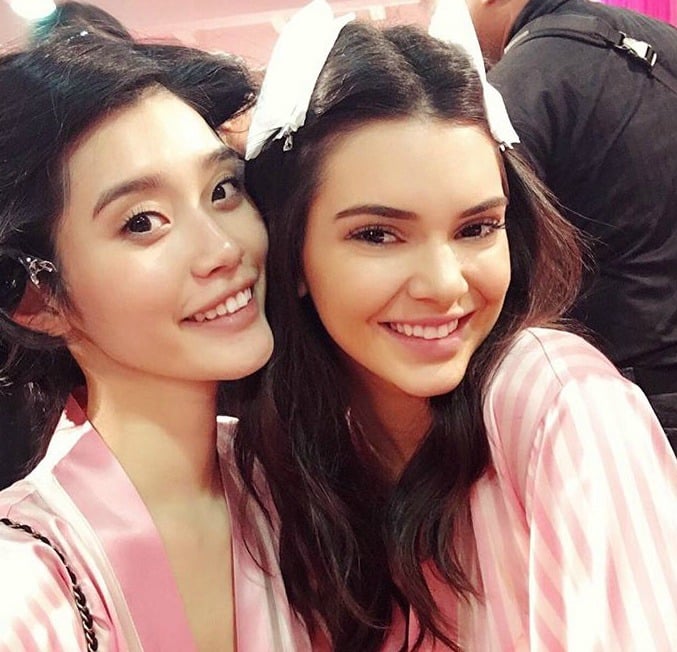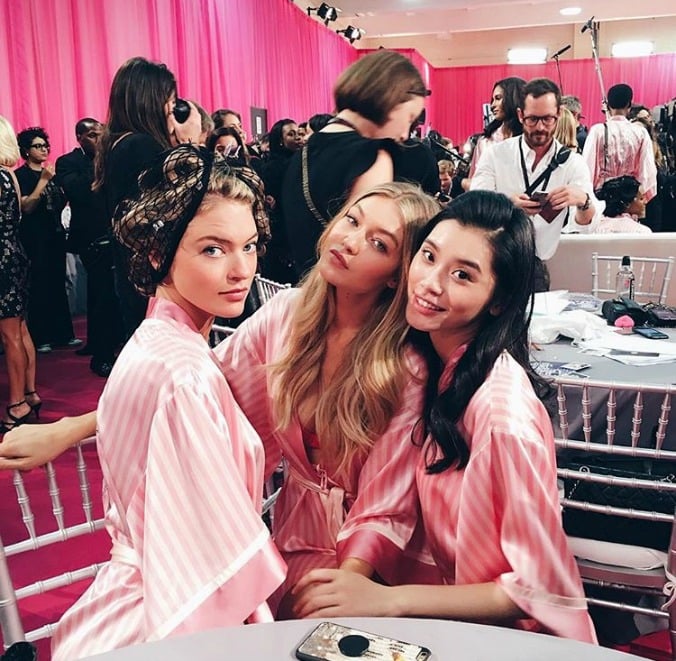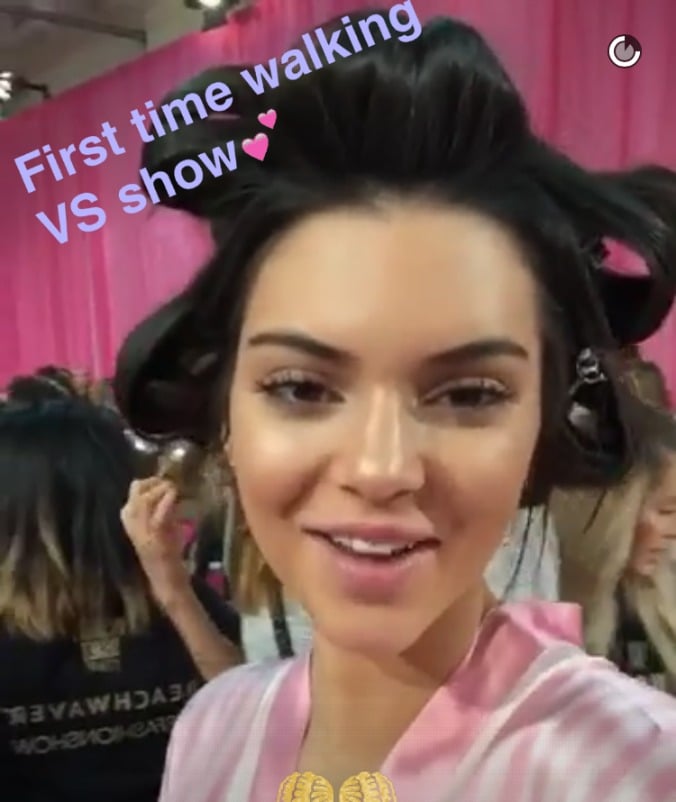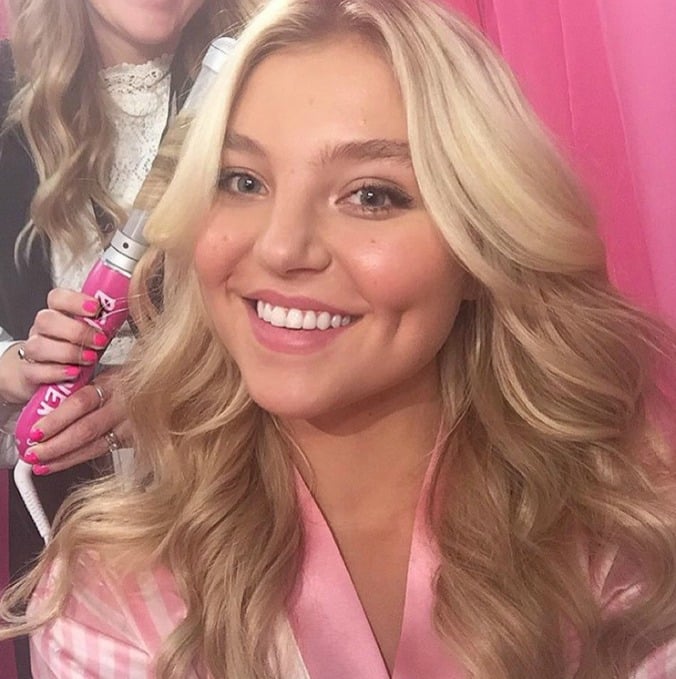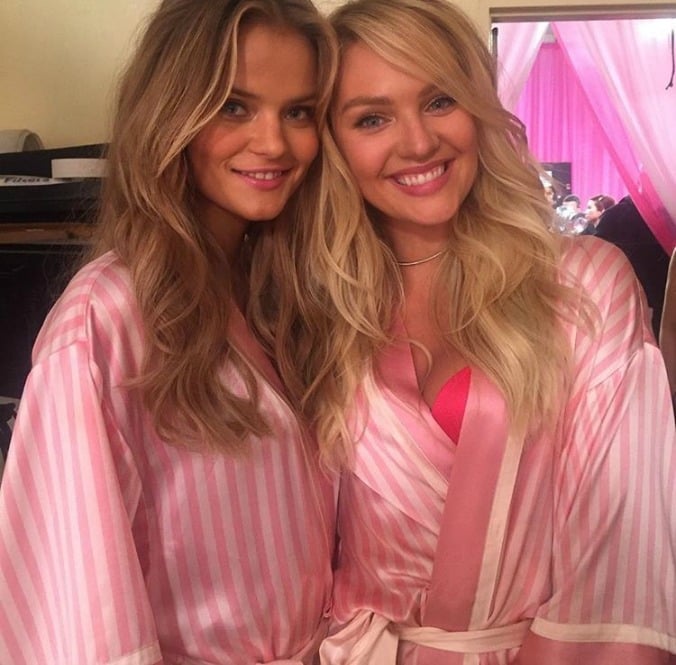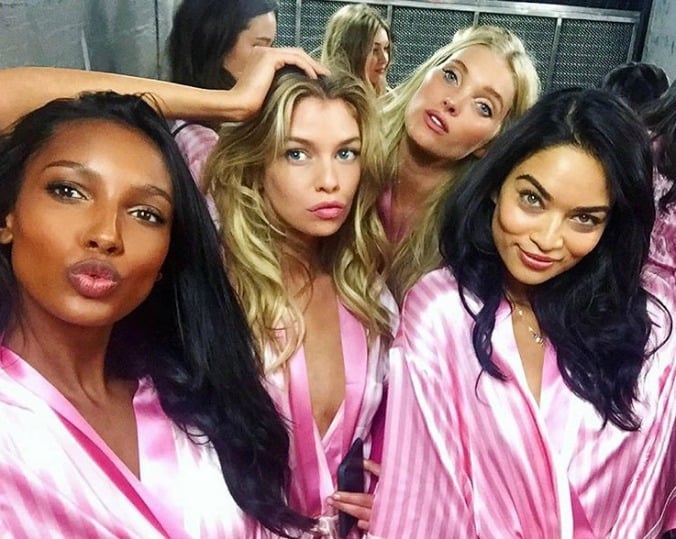 After that show, Heatherton ended her relationship with Victoria's Secret. This was largely because she wanted to change the message she was sending to women.
"I realised I couldn't go out into the world — parading my body and myself in front of all these women who look up to me — and tell them that this is easy and simple and everyone can do this," she admits to TIME.
Since then, the model has been channeling her efforts into being a "catalyst for change" and empowering women.
In a recent Instagram post, Heatherton hinted at an upcoming project aiming to "create a channel for women to become the truest versions of themselves."
"In my moment of 'failure,' I stood in the face of adversity. I was struggling with my body image and the pressures to fulfill the demands of perfectionism upon me," she writes.
"I am not perfect. Through this struggle, however, I found the strength to love myself. I stood in my power."
We're curious to know whether any of Heatherton's fellow Angels encountered the same pressures she did.
What's the biggest influence on how you see your body?