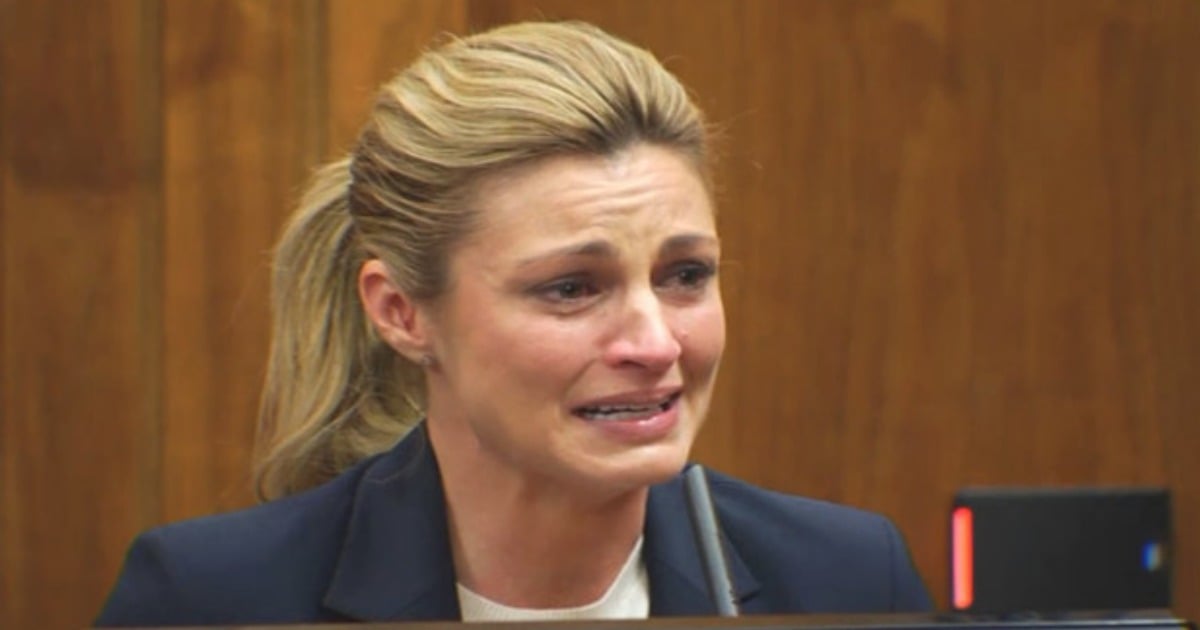 Six-years ago a successful television sports journalist's life changed in a matter of minutes.
While staying in the US city of Nashville for work reporter Erin Andrews, who worked for ESPN at the time, was targeted by a stalker who secretly filmed while her undressing through the peephole in her hotel room door.
When months later the young, successful reporter – who has already faced a career filled with challenges due to her gender in a male dominated field – found out about the vision that her stalker had tried to sell unsuccessfully and then uploaded to the internet anyway, Andrews was undone.
The incident transformed Andrews, her father, said, the confident sports reporter became "a very, very changed person."