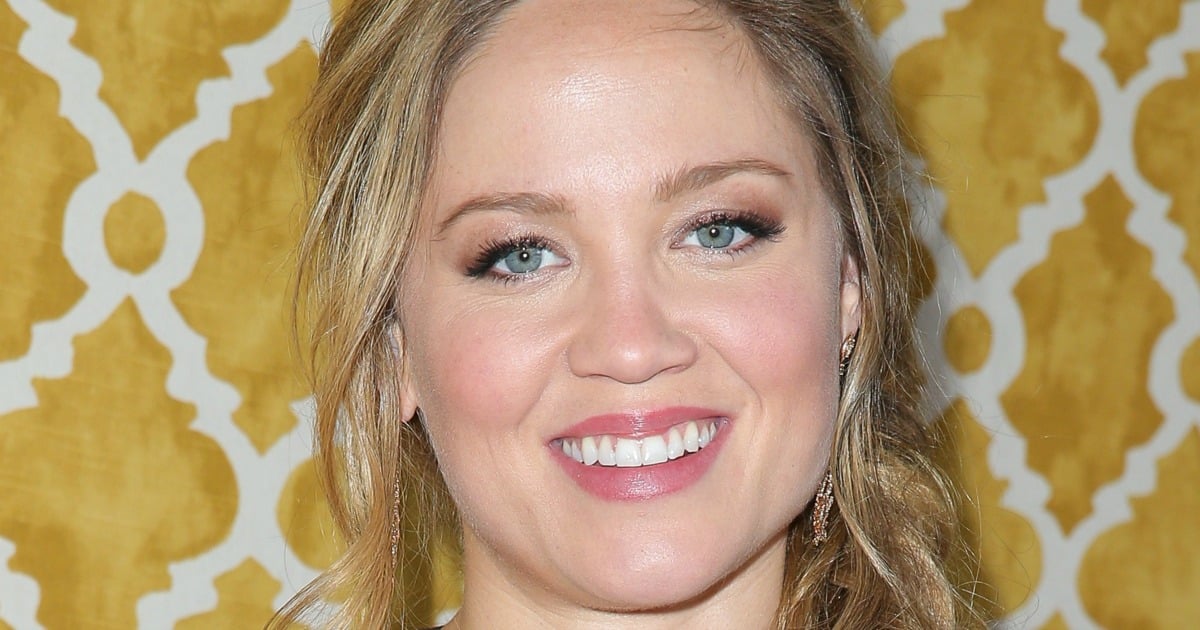 Actress and singer Erika Christensen, best known for her roles in Swimfan, Flightplan and television drama series Parenthood, has welcomed her first child with husband Cole Maness. People have confirmed that the 33-year-old and her new baby (who arrived weighing 6 lbs., 3 oz.) are doing well, after the birth took place in the star's California home.
Perhaps most exciting is the fact that Christensen has given her daughter an unconventional, yet surprisingly anti-Hollywood name: Shane. We love it.
Christensen was one of those stars to really embrace their pregnancy, and so it was no surprise that when she went into labour on June 21, she embraced that wholeheartedly, too.
Erika Christensen on Instagram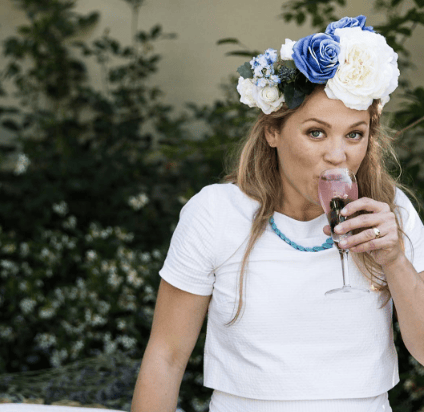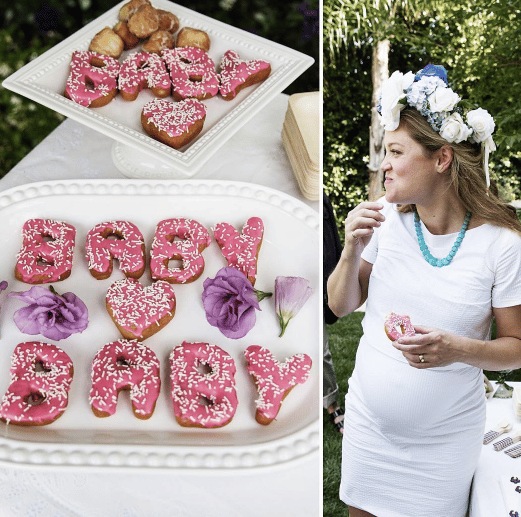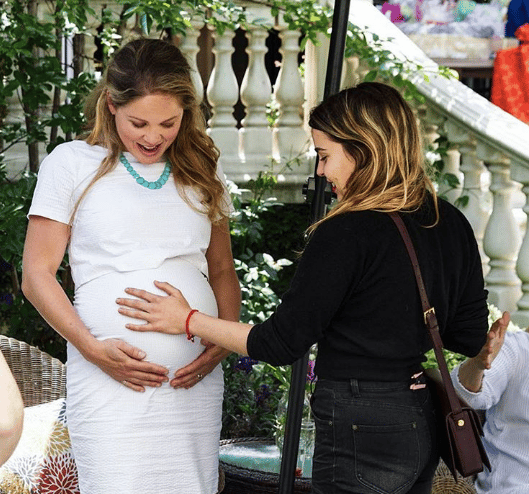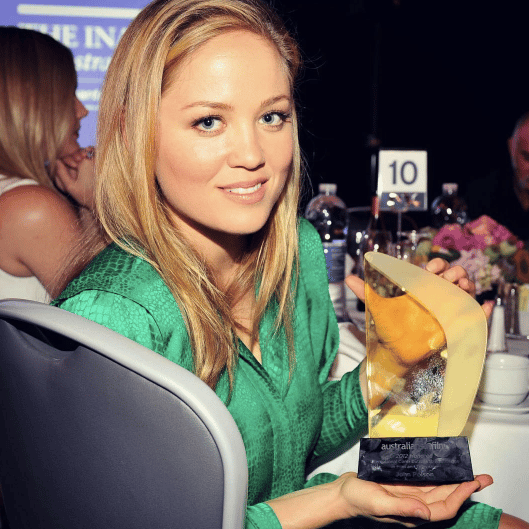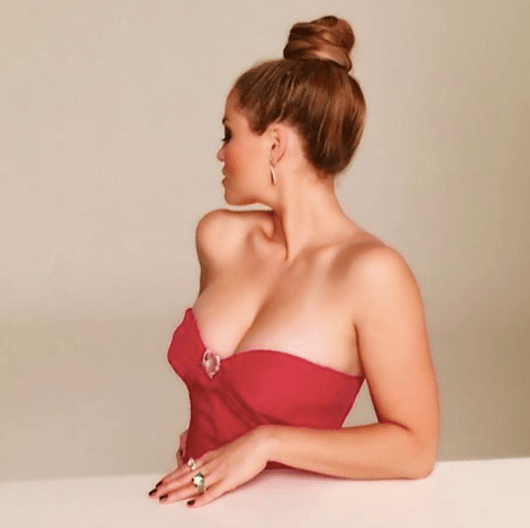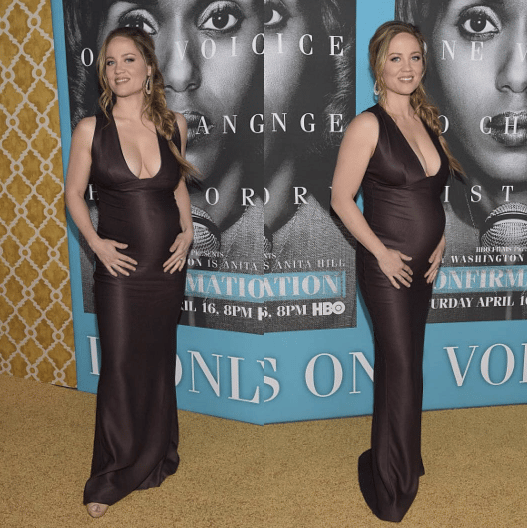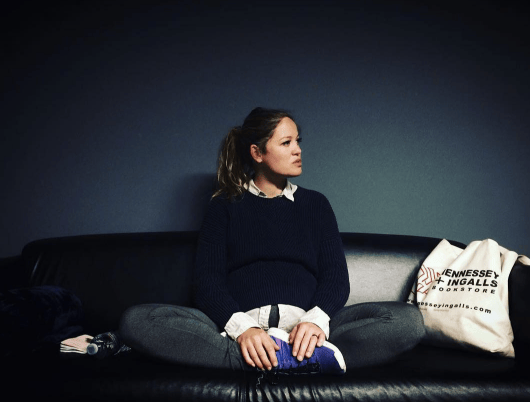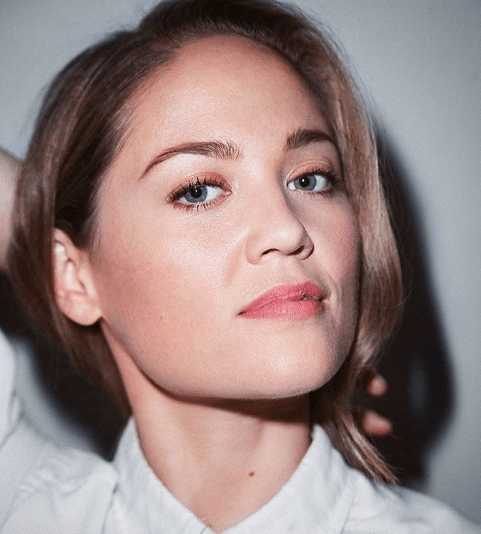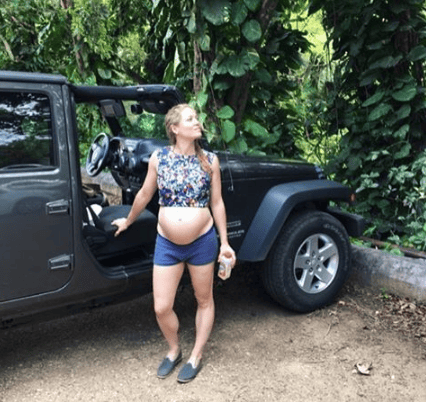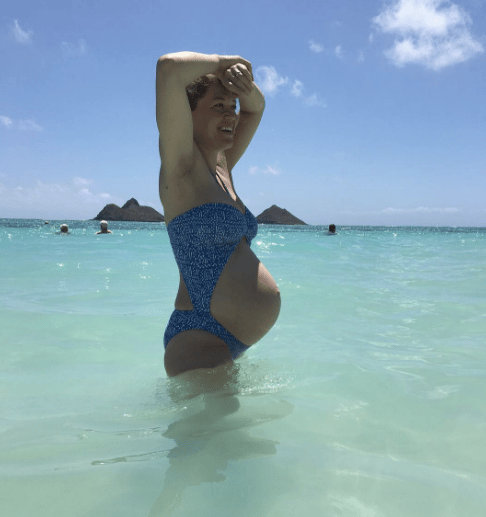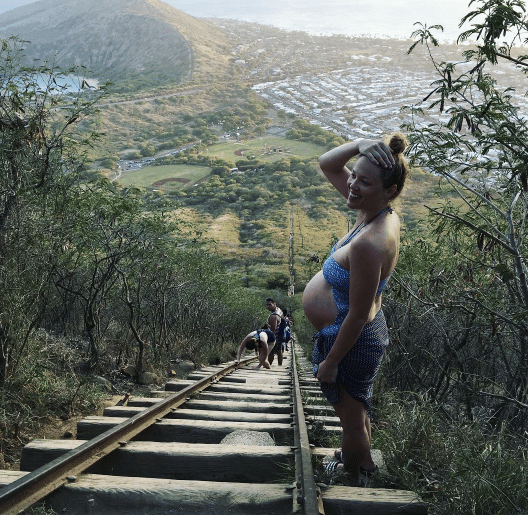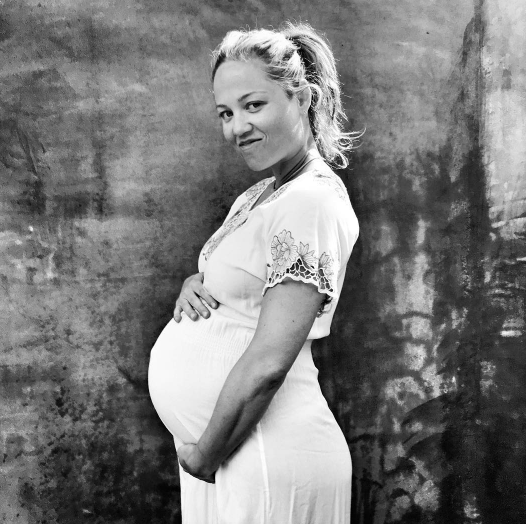 Taking to Twitter, the star thought it was important that her over 160,000 followers know exactly where she was at. 'I'm in labor. Right now,' she wrote.
I'm in labor. Right now. — Erika Christensen (@ERIKAjaneC) June 22, 2016
And her celebrity friends were quick to throw in their words of support.
@ERIKAjaneC good luck buddy!!!!! You'll be great! — Busy Philipps (@Busyphilipps25) June 22, 2016
@ERIKAjaneC lastly, can I drive you to the hospital? I want to see you at your very chubbiest point. — dax shepard (@daxshepard1) June 21, 2016
@daxshepard1 I am fully in labor right now. Wanna come over? — Erika Christensen (@ERIKAjaneC) June 22, 2016
Dax Shepard's words "I want to see you at your chubbiest point" are absolute gold.
Christensen is the latest to join the celebrity trend of choosing androgynous names for baby girls, following in the footsteps of Blake Lively and Ryan Reynolds who named their daughter James, Jessica Simpson and Eric Johnson who chose Maxwell for their little girl, and Mila Kunis and Ashton Kutcher whose daughter's name is Wyatt.
Welcome to the world baby Shane.
Watch The Motherish team confess the first thoughts they had upon meeting their newborn.