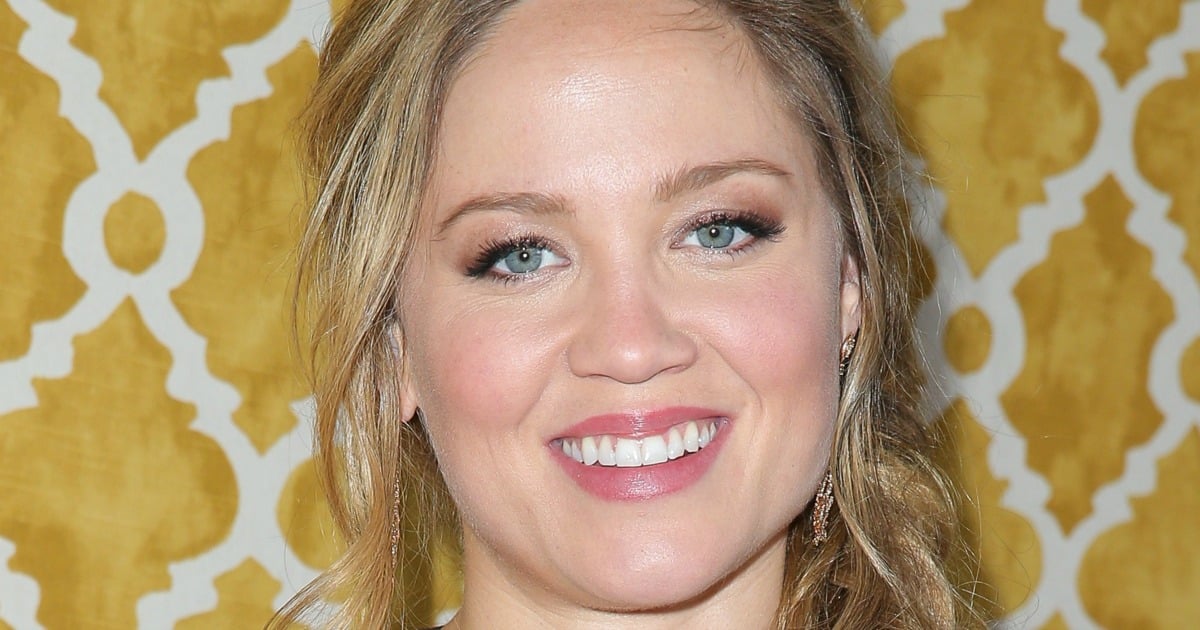 Actress and singer Erika Christensen, best known for her roles in Swimfan, Flightplan and television drama series Parenthood, has welcomed her first child with husband Cole Maness. People have confirmed that the 33-year-old and her new baby (who arrived weighing 6 lbs., 3 oz.) are doing well, after the birth took place in the star's California home.
Perhaps most exciting is the fact that Christensen has given her daughter an unconventional, yet surprisingly anti-Hollywood name: Shane. We love it.
Christensen was one of those stars to really embrace their pregnancy, and so it was no surprise that when she went into labour on June 21, she embraced that wholeheartedly, too.
Erika Christensen on Instagram