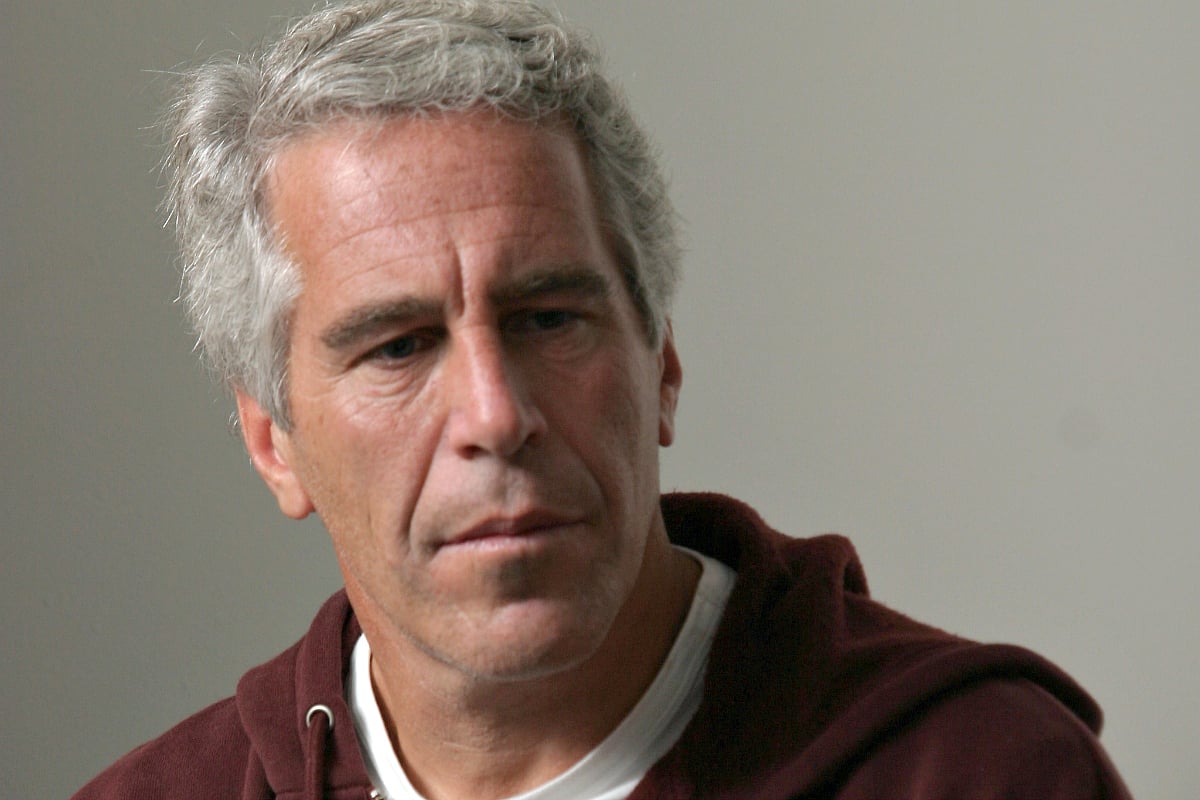 –With AAP.
1. Two prison guards have been charged in connection with Jeffrey Epstein's death.
Two prison guards have been charged over their actions on the night convicted paedophile Jeffrey Epstein died in his Manhattan prison cell.
The disgraced New York financier was found unresponsive by Metropolitan Correctional Center guards at 6:33am on August 10, and was later declared to have taken his own life.
Watch: Jeffrey Epstein was awaiting trial at the time of his death.

Guards Tova Noel, 31, and Michael Thomas, 41, were taken into custody on Tuesday and charged with conspiracy and filing false records in the lead up to Epstein's death.
According to the indictment, cited by The Guardian, the pair "repeatedly failed to complete mandated counts of prisoners under their watch" and signed false certifications saying they had performed their duties.
The counts were meant to take place every 30 minutes, however, it's been alleged the pair instead "sat at their desk, browsed the internet and moved around the common area of the SHU". According to the paper, Noel was allegedly looking at furniture websites while Thomas was looking at motorcycle sales and sports news. The officers also allegedly appeared to have slept for two hours of their shift.
They are due to face a New York court on Tuesday afternoon, local time.
Epstein, 66, had been awaiting trial for his alleged role in a sex trafficking ring involving underage girls. He had pleaded not guilty.
The prosecution in his case had alleged that, over the course of several years, the multimillionaire had recruited underage girls, some as young as 14, for sexual abuse at his homes in New York and Palm Beach, Florida.
Had he been convicted, he would have faced 45 years behind bars.
 2. Northern Territory's corruption boss steps down from investigation into the police shooting death of Indigenous teen.
The NT's corruption watchdog Ken Fleming will step aside from his role in the probe into the police shooting of Indigenous teenager Kumanjayi Walker https://t.co/KJvwQrPQo0

— SBS News (@SBSNews) November 19, 2019