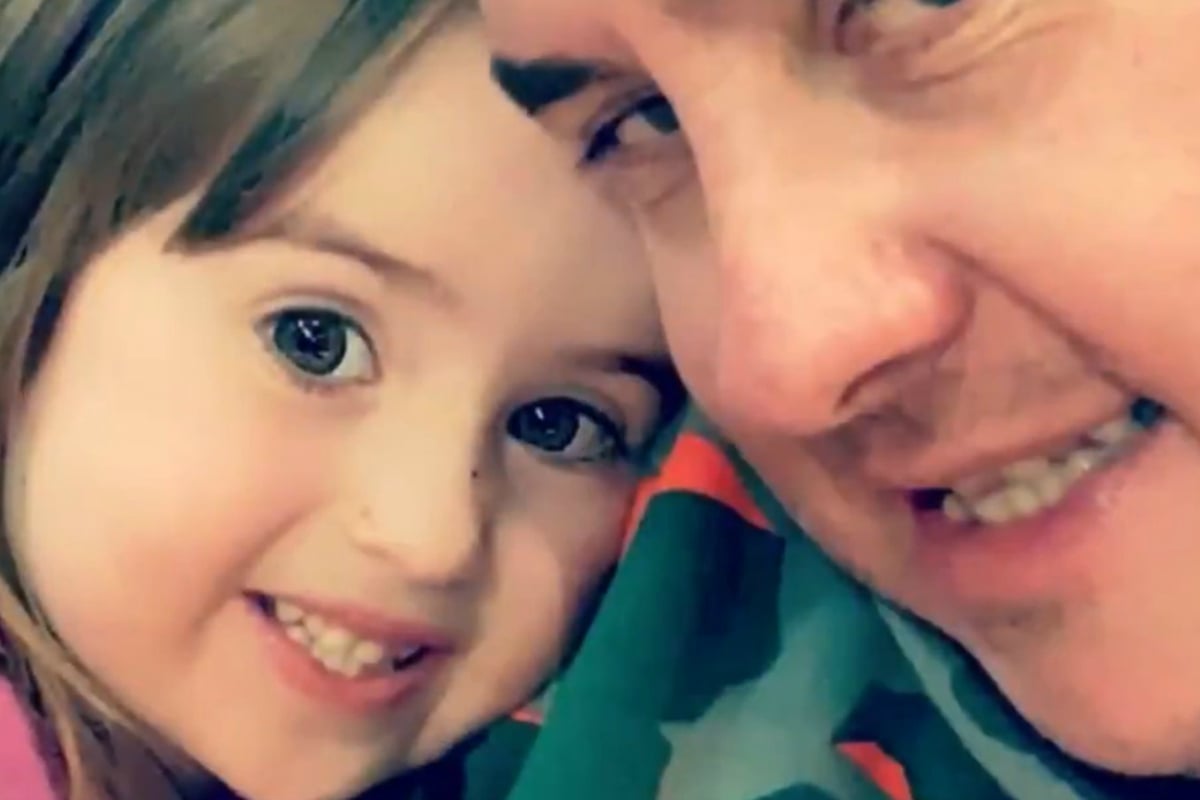 — With AAP.
1. "My little baby is gone." Dad's heartbreaking tribute to three-year-old girl killed in childcare centre car park.
A three-year-old girl, Charlotte, has been killed in a childcare centre car park in Epping, Melbourne, by a vehicle that was reversing.
Police said the incident occurred on Monday afternoon outside the Kiddy Palace Learning Centre on McDonalds Road. They report a 26-year-old woman was behind the wheel when she was helping another child in the car and the vehicle rolled backwards.
The father of the girl, Adam Smithers, has reportedly told 9news the woman was Charlotte's mother and his former partner.
A father has shared his heartbreak, after his bubbly 3-year-old daughter died in the driveway of an Epping childcare centre. @SamCucchiara9 #9News pic.twitter.com/DIyV6RvdQb

— Nine News Melbourne (@9NewsMelb) October 15, 2019
Mr Smithers described his daughter as "a really bubbly outgoing girl who would light up the room wherever she went".
"I'm devastated my little baby is gone," the father told the media. "I don't know what to feel."
Detective Sergeant Daryll told reporters this was a "terrible incident," according to 9news.
"The incident occurred when a car accidentally struck the young girl."
"We certainly urge anybody who's around children to be very careful and mindful that terrible accidents such as these can occur if everyone is not paying full attention to what they are doing."
A GoFundMe page was set up by a family friend, however it appears to have since been taken down.