Do you know a fantastic mum who deserves recognition? You can nominate her for Barnardos Mother of the Year 2016 here
"We're all just trying to be the best we can."
It's simple advice – but something all women need to hear, according to entrepreneur, author, mum of two and Barnardos Mother of the Year ambassador Naomi Simson.
Simson, who also appears on Channel Ten's Shark Tank, founded online gift company Red Balloon in 2001 in an effort to escape corporate life and spend more time with her kids.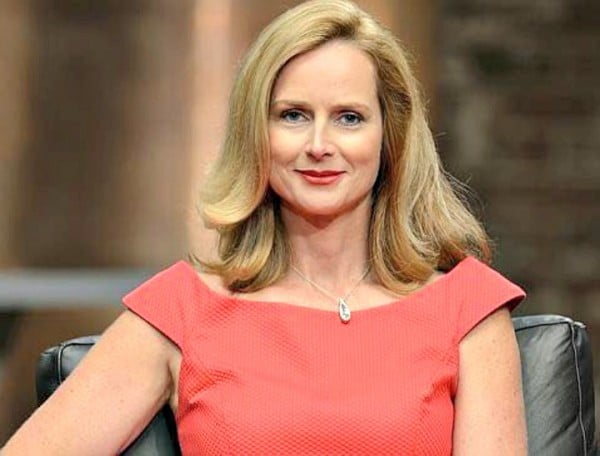 It's since become a huge success story – but she says being a mother has been the most challenging and rewarding role of her life.
She told The Motherish she was honoured to be a Barnardos ambassador.
"I feel really fortunate that Barnardos asked me to do this. They do really important work; they're just fantastic," she said.
"I wanted to get involved in this campaign because it celebrates all mothers and the important everyday challenge we have in raising and nurturing our children and keeping them safe."
She said the biggest challenge facing Aussie mums today was "trying to do everything with nothing" and that women needed to realise that everyone faced struggles sometimes.