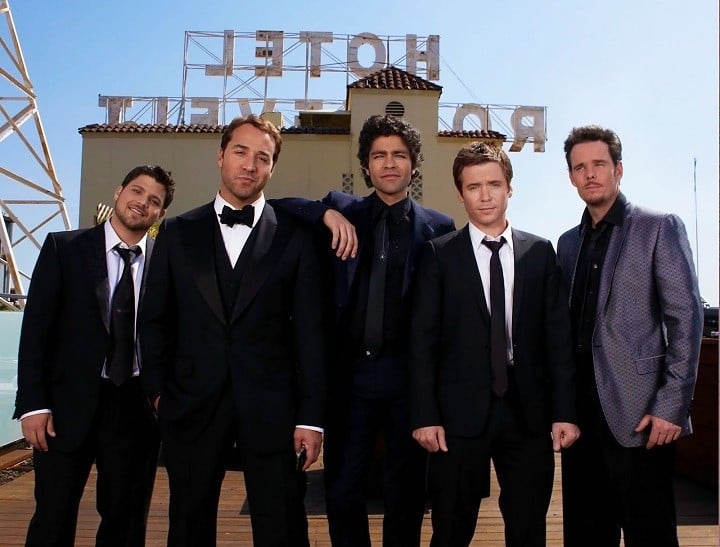 "If you're an Entourage groupie like I am, this flick will fill a hole in your weekend that will have you chuckling and shaking your head at the same time for several hours afterwards."
SPOILER ALERT. Probably don't read this if you're planning on watching the movie. 
Entourage is a series that has infiltrated my home over the past decade, always there for me on Foxtel Planner Tab, recorded for 'In case of Emergency' (read: when I've had a big night and need comfort TV to make me feel better about the extra six glasses of Pinot I shouldn't have had the evening before). A series that has magically transported me to another place on many occasion. A place which has a pretty simple motto in my books; Get Rich, Get Famous, Get Laid… Or die trying; which in the escapist playground section of my brain is totally A Ok.
So when news broke of Entourage: The Movie hitting cinemas, I was sold.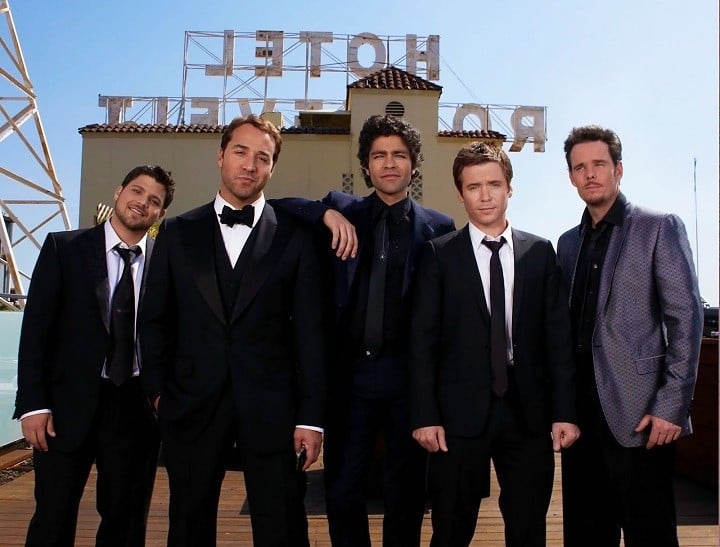 Truth be told, during my Uni days I would hazard to guess that at least 65% of my study time was spent consuming Entourage episodes, along with Sex and The City, mood dependent, while contemplating writing urgently due essays on Public Policy and Development.
Why not revisit those glorious days, both my sloth youth years where I went out four nights a week and those that the Entourage clan lived and breathed throughout eight fun filled seasons?
So Vinnie Chase (for those playing at home for the first time – the good looking and lady-loving movie star with a kind heart and not much of an idea about the real world) is back in the movie game, after the failure of Medellin, with his Man Crew made up of E (Manager Eric who seems to be on a real roll with the ladies this time around), Turtle (The once chubby driver who now miraculously is a multi-millionaire with a pretty fit rig) and Vinnie's brother Johnny Chase (Who's passion for the acting game and his mates well overshadows any slither of talent he thinks he has… or does it?! Ooops spoiler alert!).