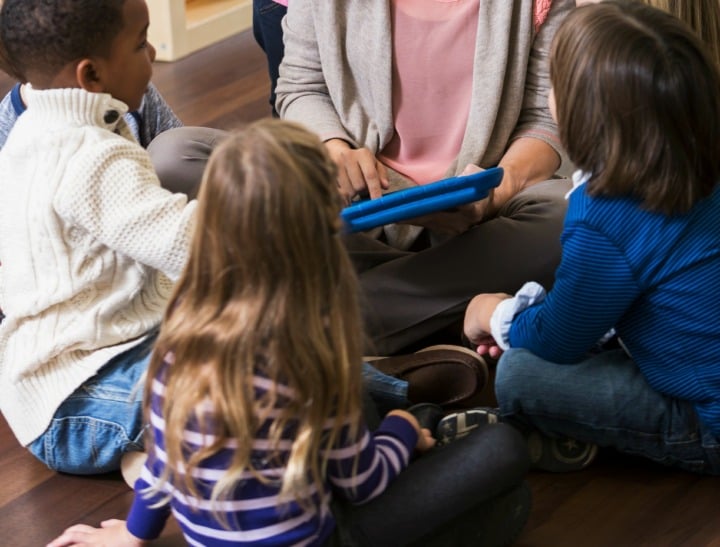 Linda J. Graham, Queensland University of Technology; Helen Proctor, University of Sydney, and Roselyn Dixon, University of Wollongong
Children with disabilities are frequently discriminated against in Australian schools. It's an issue that has been ongoing for years, with reports showing that little has improved since 2002.
Exclusion practices – dubbed as "gatekeeping" – include advising parents to send their child to another school that could better support them; only allowing a child to attend a school on the days that funding is available; and asking parents to pay extra money so the school can employ support staff or purchase equipment.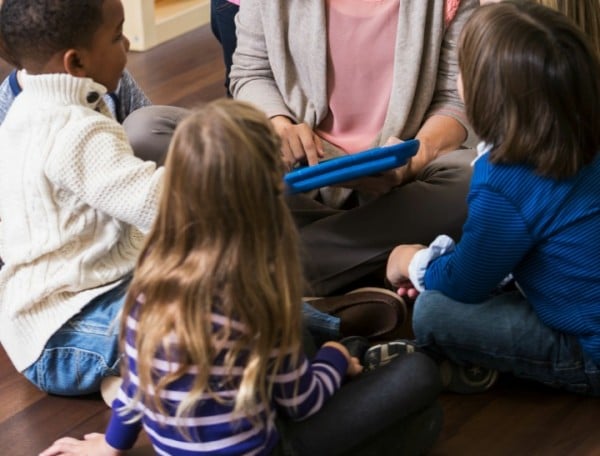 Although this happens across all school types, it tends to be more prominent in, and easier for, non-government or private schools. As these schools compete for enrolments and top exam results, there is a disincentive for them to take any risk that might dilute those results.