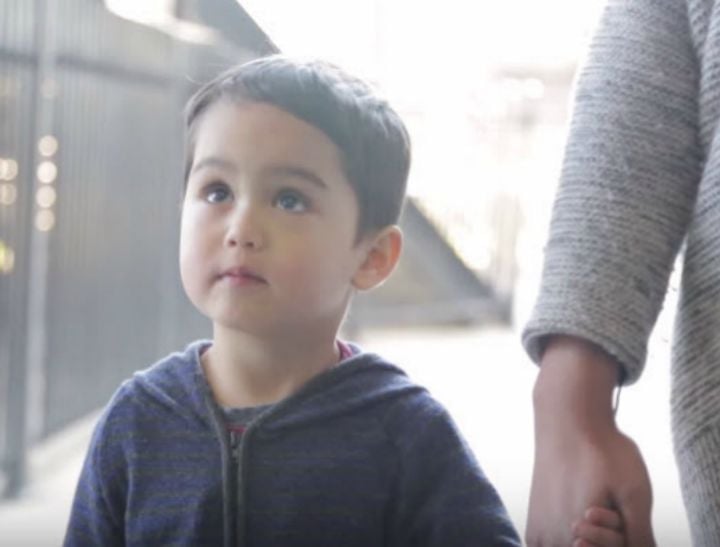 Do you have a spare room, a granny flat… a house? Then you can help.
There are almost 40,000 asylum seekers currently living in Australia and nearly 7 million spare rooms in Australian homes.
These refugees have fled horrific circumstances in their home countries and, despite having been granted protection by our government, they still face enormous barriers accessing safe, stable housing in our communities.
It doesn't add up.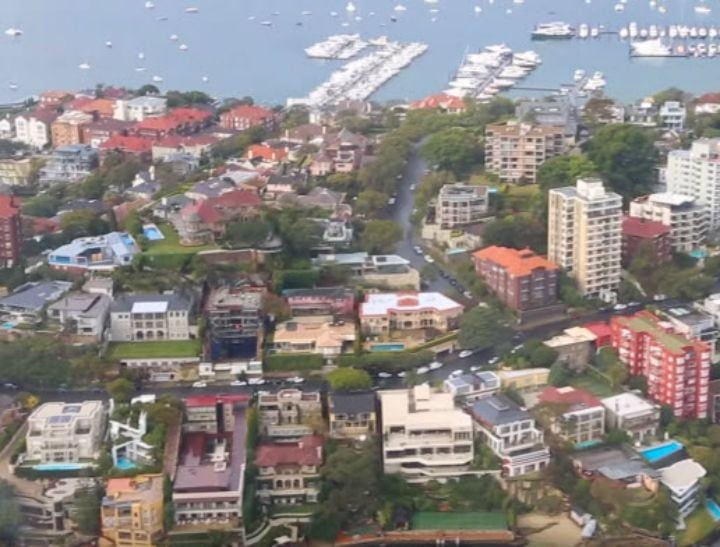 Enough Room is a new grass roots initiative that aims to connect asylum seekers with Australians who have the space to accommodate them.
As one woman from inner Sydney writes: