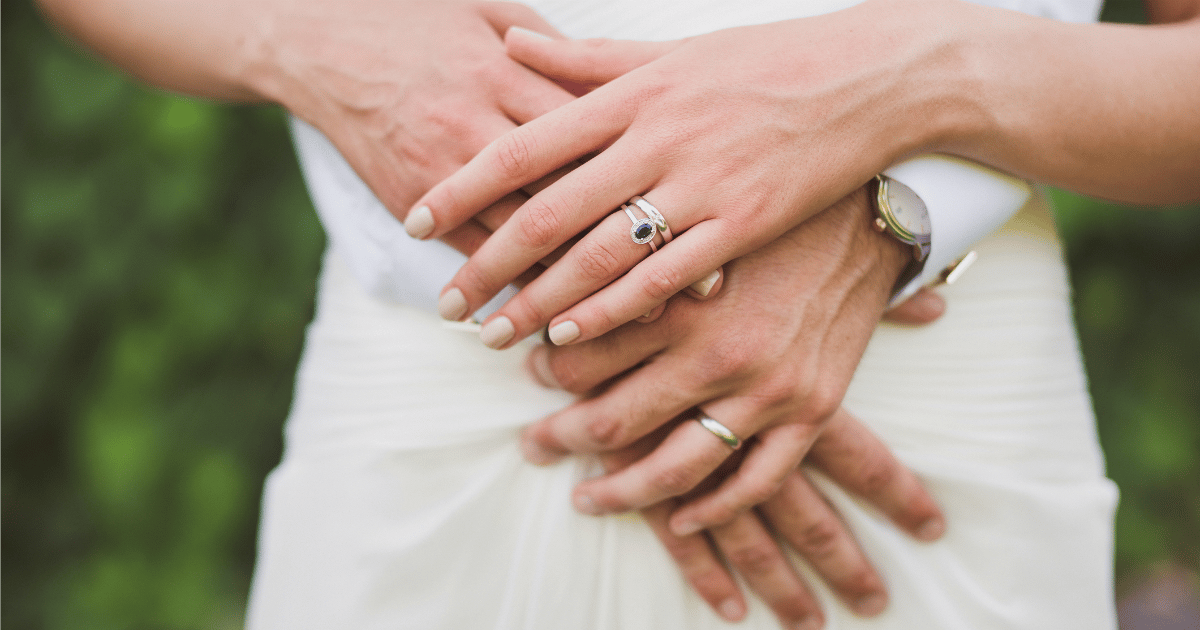 The thing about trends is that they never, ever stay still. For decades, engagements have always been about the diamond, darling.
It was tradition, of course. Everybody did it. We were expected to fork out more than three months' pay on a single ring that often (arguably) looked just a little bit like everyone's else's.
But diamonds aren't the only rocks out there. Yes, many of us have been convinced they're all about tradition – a super savvy PR campaign even made us think we were buying a little bit of history.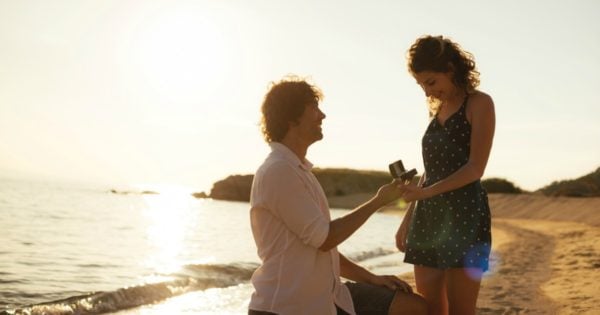 So as more of us clue onto the idea that diamonds may be on their way out, and that there are a wealth of other beautifully crafted gemstones at our disposal, engagements are starting to become a lot more colourful, a lot brighter and a lot more creative.
But more importantly, engagements are getting cheaper. Brides and grooms-to-be are starting to realise that the easiest way to make an engagement their own is to buck stereotypes, step away from the status quo and wear things that are unique. Gemstones, it seems, are the way to go.
Not everyone is looking for a diamond anymore. Cash Converters knows this, alongside the already existing 150 stores around Australia, there is also Webshop , their online store with over 40,000 jewellery pieces available online. Right now, with just the click of a button, you can start browsing.
And the best part? They have over 8000 nine-carat gold rings starting from $35. Yep, from $35, furthermore Cash Converters boasts a range of classic, vintage and contemporary pieces that you won't find elsewhere. And if you're worried about quality assurance, rest assured, most come with third party valuation certificates, so you know this baby is a good one.
So with that in mind, it might be time to bid farewell to the diamond and say hello to a hell of a lot more savings...or an upgraded honeymoon.
These are just some of the gemstones making waves in the engagement scene: