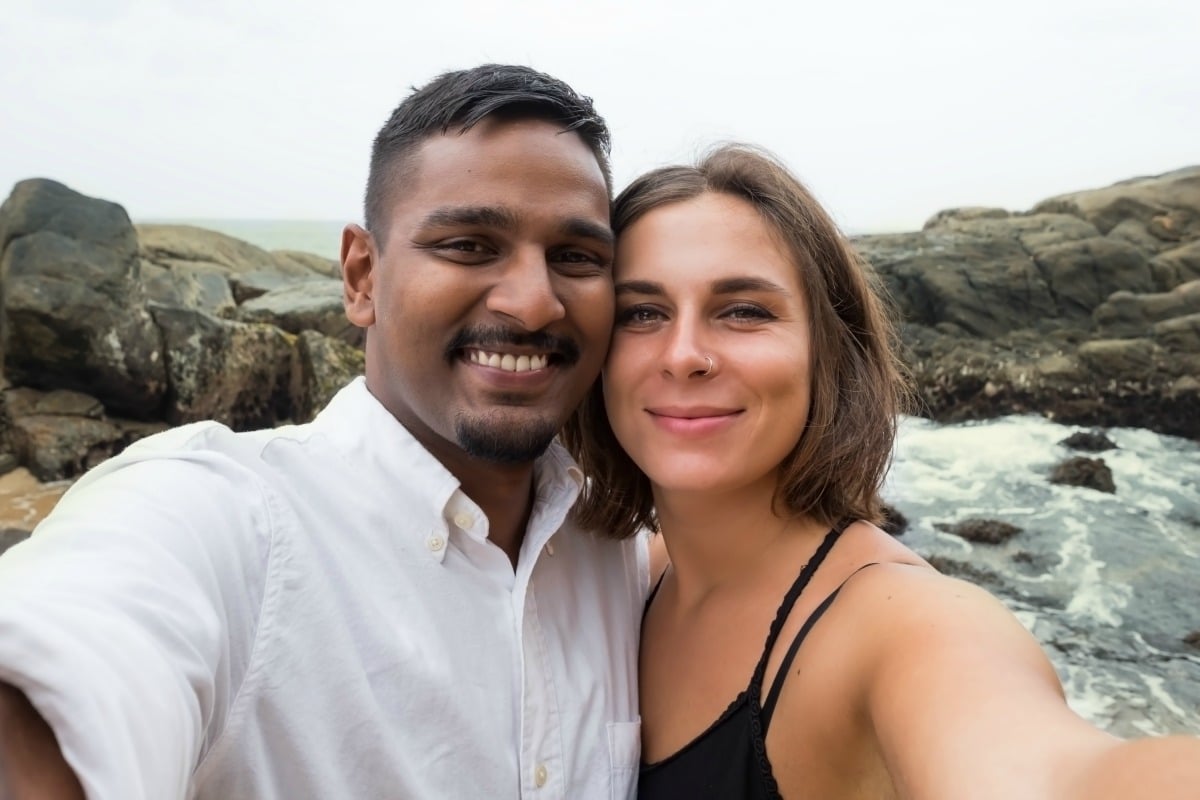 I got engaged in late December of 2014. I'd known the fella who I intended to (and did) marry since I was five years old, and we'd been dating for a little over a year. At the start of our engagement, he was 20 and I was 22.
Five months after we started dating, moments after the strike of midnight on New Year's Eve, we had quietly, timidly admitted to each other that we'd both been thinking we wanted to marry the other person.
Moving a bit fast, you say? Don't worry. Everything else went at a glacial pace — or at least it felt that way at the time. Because although we'd decided we wanted to get married, we kept this (largely) to ourselves for almost exactly another year.
Saying my then-boyfriend, now-husband proposed just doesn't seem like the right turn of phrase. He knew the answer to the question he was asking. No proposition was made.
Perhaps it's more accurate to say he gave me a ring, a public symbol of what we'd decided. Later that week, we went home for winter break and told our families and friends. I announced it to my mother-in-law-to-be the only way I could think of: by holding up my left hand.
Watch: Engagement ring trends through the decades. Post continues after. 
From then on so much seemed to depend upon a bit of gold on my left hand.
That's when I started to realise the mistake I'd made: my ring was woefully inadequate.
We picked out the ring together.
Are you sensing a theme yet? We'd prefer to do most things together.
However, since I was going to be wearing said ring, most of the decision making power obviously came down to me. And I cannot put this strongly enough: I had no idea what I was doing.
For all the Pinterest boards I've made in my life — and I've had many— I've never had a wedding or engagement ring board, secret or otherwise.