If you're suffering from Endometriosis or experiencing symptoms, always seek medical advice from your doctor for diagnosis and treatment options.
My name is Lori-Anne. I am a 32 year old mum of a nine year old son. Both my 26 year old sister and I have always had painful periods and used many forms of medication to control our pain.
Endo does run in the family, both my mum's mother (my grandmother) and my mum's Sister (my aunty) had it. Not sure what management was used in my grandmother's treatment but I do know that my aunty has had a hysterectomy after failed attempts at other forms of management.
My sister's pain sometimes gets so bad she has passed out and has had to take time off school or work. We are not sure exactly what causes my sister's pain but she can manage it with diet and we think she may have issues with things such as gluten and yeast which seem to be the biggest culprits for her pain. I suspect that she may also have issues with Endo.
I was diagnosed in 2015 after a couple of months of increasing pain around the time I changed the birth control pill I was taking. I had such excruciating pain that my husband took me to hospital to seek help. They gave me strong pain medication and sent me home saying that I should get better within 24 hours. Not to be.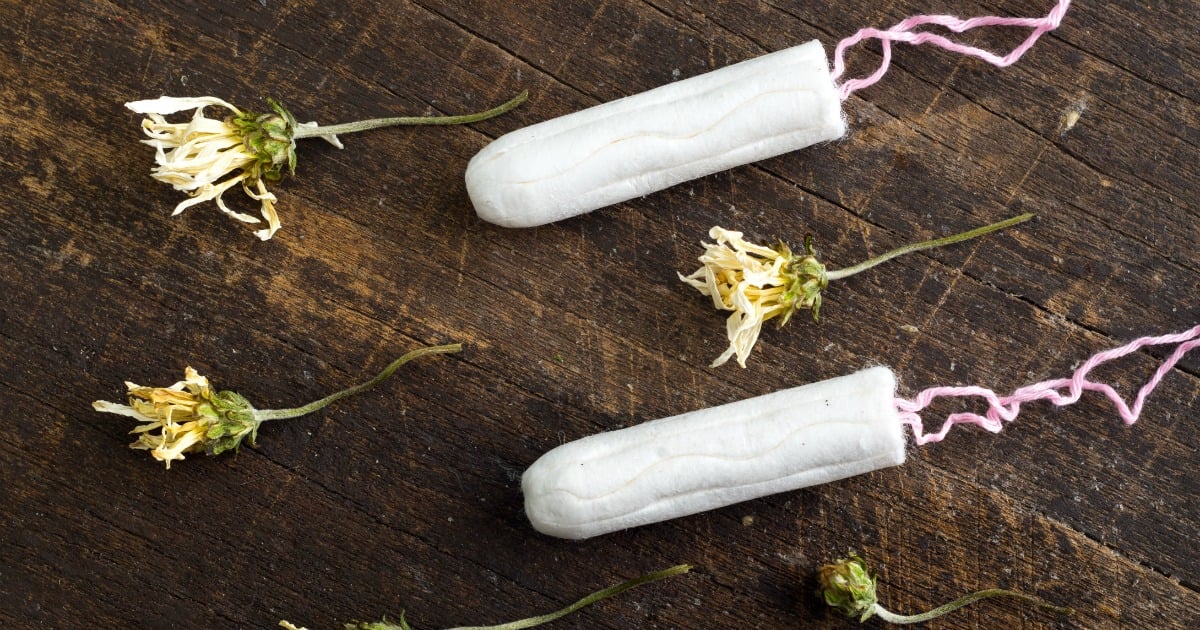 My pain continued to get worse over the course of a few months; several trips back to the doctors and stronger pain medication. At one point I was prescribed multiple endone and paracetamol tablets per day to try and numb the pain. I was virtually a legalised junkie and I couldn't drive or work. My husband would have to help shower me and I would often collapse in pain on the shower floor.