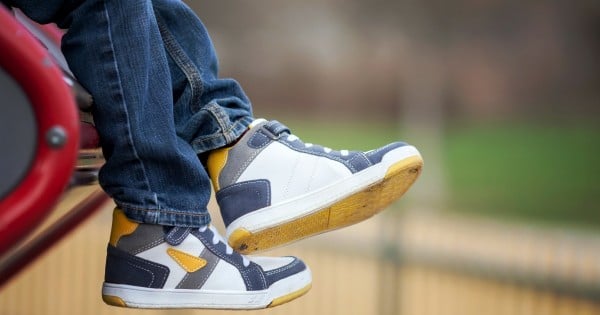 I am trying to move away with my children after being in an abusive marriage for 13 years. To relocate, because he opposes it, the Court tells me I must wait here eleven more months until they make a decision. In the meantime my children must see their father despite him being a controlling, alcoholic abuser, who's violence escalated to the point that he repeatedly tried to strangle me. My life only saved by my son, just in the other room, running down the hallway.
Ending a relationship does not end the violence. People are dying because Courts have found it in a 'child's best interest' to spend time with both parents, even violent ones.
The main stumbling block for (mostly) women in my situation is that domestic violence is that exactly, domestic – behind closed doors. And if, like me, you have remained silent all those years – out of first love, then manipulation and then fear – you have very little evidence.
Though my ex-partner caused significant physical damage to me, repeatedly for years and years, it could be adequately covered up and so remain a secret. Toward the end, as deeply unhappy as I was, I stayed in the relationship also to protect my children, as I always had, rather than risk leaving them unsupervised in his care.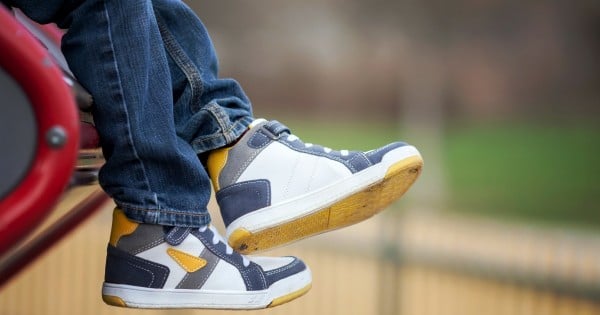 My children are innocent, they know nothing of the real risk their father poses to them. They are innocent as only children can be. Sadly however, they are not unaffected.
I wish so much that they were completely oblivious to it all but I also know, this isn't true. They have witnessed him being violent toward me. They have experienced him being aggressive and violent toward them. They have bore witness to his rages and torrents, they have been in the car when he speeds for control, they have had to have conversations young children should never have, about the dangers of living with an abusive father.