As a live music fan, there's something that really grates on me. And it's not the tallest guy in the room, who always seems to seek me out just so he can stand right in front of me.
No, it's the encore.
I find them so cheesy and ridiculous. A band or an artist will play a really amazing set and then casually walk offstage, only to return minutes later, while everyone screams and chants their name. It feels like ego-stroking in its purest form.
At the end of a concert, right after an act has walked offstage and with the lights still off, I'll usually look at my friends, roll my eyes and say, "They'll be back. They always come back."
And they always do.
It never occurred to me that musicians find this tradition just as awkward and tedious as the rest of us until I went to George Ezra's Sydney concert last month.
Right before the end of the show, he looked out at the crowd and said something along the lines of: "Right. I'm going to go offstage now, but you know I'm coming back."
He then paused, seemingly bored out of his brain by the whole encore bit, too.
"I can never understand the point of encores, but my manager says I have to do them," he added.
Everyone laughed in agreement, because, let's face it, encores are super cringey.
I know it, you know it, and George Ezra – he of the velvety vocals – knows it, too.
But still, musicians continue to do them. Every. Single. Damn. Time.
It made me think there must be some historical significance behind them, so I did some investigating, and as usual, I was right.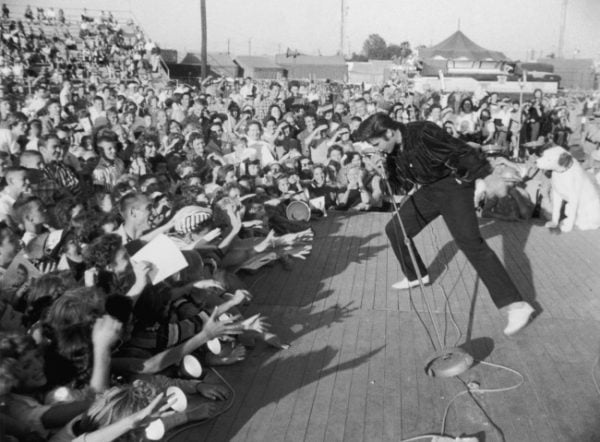 Although they are carefully planned for now - most acts today will usually save their biggest hits for their encore performance - they originated spontaneously.
They first became popular back in the 18th century. If the audience applauded for an extended period of time after an opera performance had ended, the performers would usually return to the stage for additional acts.