I was talking with some single girlfriends about the dating world recently. There were some horror stories, like that guy who was at least twenty years older than his profile picture, or the time one of my mates broke down in tears in the first five minutes of meeting someone after a tough day at work.
Horror stories we all collect along the way.
But, do you know what most of the stories consisted of? Nice dates that didn't go anywhere. Boring, right?
As we were discussing this, a friend and I came to a stark realisation. We finally figured out why we were having these lovely dates that didn't go anywhere. We finally solved the mystery of why the men I was dating always seemed to think the date went so much better than I thought it did.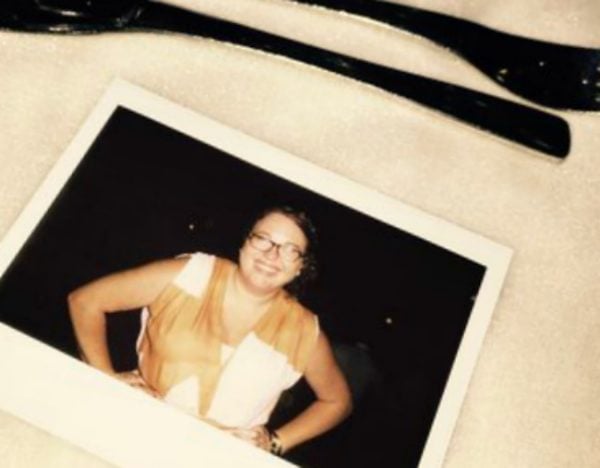 The reason?
I'm a great date.
Wait don't stop reading. This isn't coming from an ego filled narcissist I promise. I'm serious. I am a great date and it is destroying my dating life.
Do you want to know why?
I'm an empath.