1. Australian Idol alum Paulini says she was "at breaking point" when she bribed a government official for a fake driver's licence last year.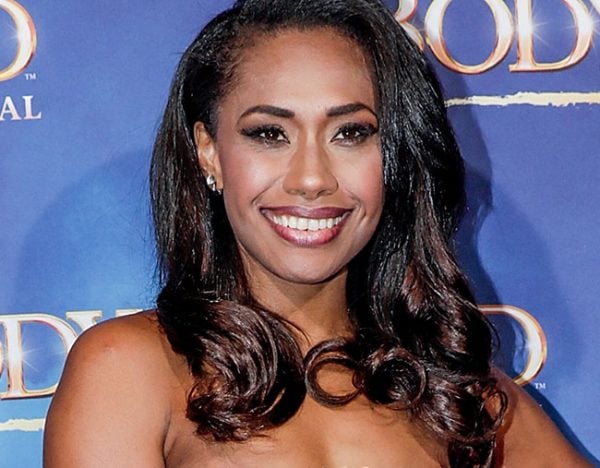 In 2003, it appeared Paulini Curuenavuli was on top of the world: she was a finalist in the very first season of Australian Idol and would go on to have number one hits both as a solo artist and as a part of Australian girl group Young Divas.
But in June 2017, the singer was charged with bribing a corrupt government worker in order to get a fake driver's licence. She was sentenced to a six-month suspended jail term last month.
Now, a letter she wrote to the court during her sentencing, obtained by The Daily Telegraph, reveals the events leading up to the charge and says she has a history with domestic violence and low self-esteem.
"I went though a very traumatic breakup from a tumultuous relationship," the singer, now 35, wrote.
"I am embarrassed to say this was not the first relationship I had been in involving domestic violence and low self-esteem.
"In addition to the breakdown of my relationship, my failed album release had cost me my savings and the relationship with the record label."
Despite a rapid rise to fame, the singer reveals she was at one point virtually homeless, and had to move back in with her parents in Mt Druitt. The singer said the move brought with it a sense of shame, as she had been able to provide for and support her parents her entire working life.
She wrote she was "at breaking point" when she decided to pay a corrupt RMS employee $850 for a fake licence. At the time, she was only a learner driver and had recently had that licence suspended. She said not being able to drive unrestricted "was yet another layer to my lack of self-worth".