1. Australian Idol alum Paulini says she was "at breaking point" when she bribed a government official for a fake driver's licence last year.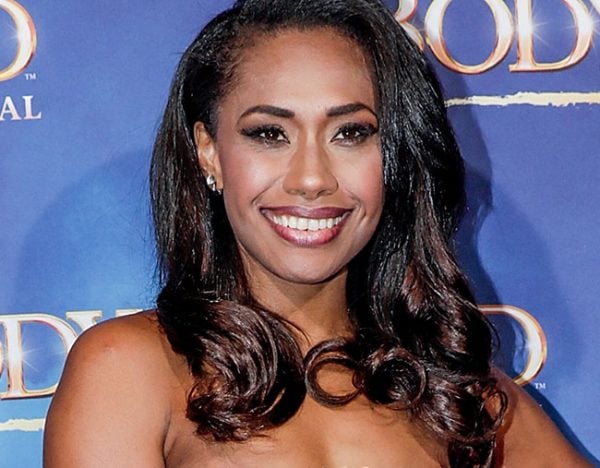 In 2003, it appeared Paulini Curuenavuli was on top of the world: she was a finalist in the very first season of Australian Idol and would go on to have number one hits both as a solo artist and as a part of Australian girl group Young Divas.
But in June 2017, the singer was charged with bribing a corrupt government worker in order to get a fake driver's licence. She was sentenced to a six-month suspended jail term last month.
Now, a letter she wrote to the court during her sentencing, obtained by The Daily Telegraph, reveals the events leading up to the charge and says she has a history with domestic violence and low self-esteem.
"I went though a very traumatic breakup from a tumultuous relationship," the singer, now 35, wrote.