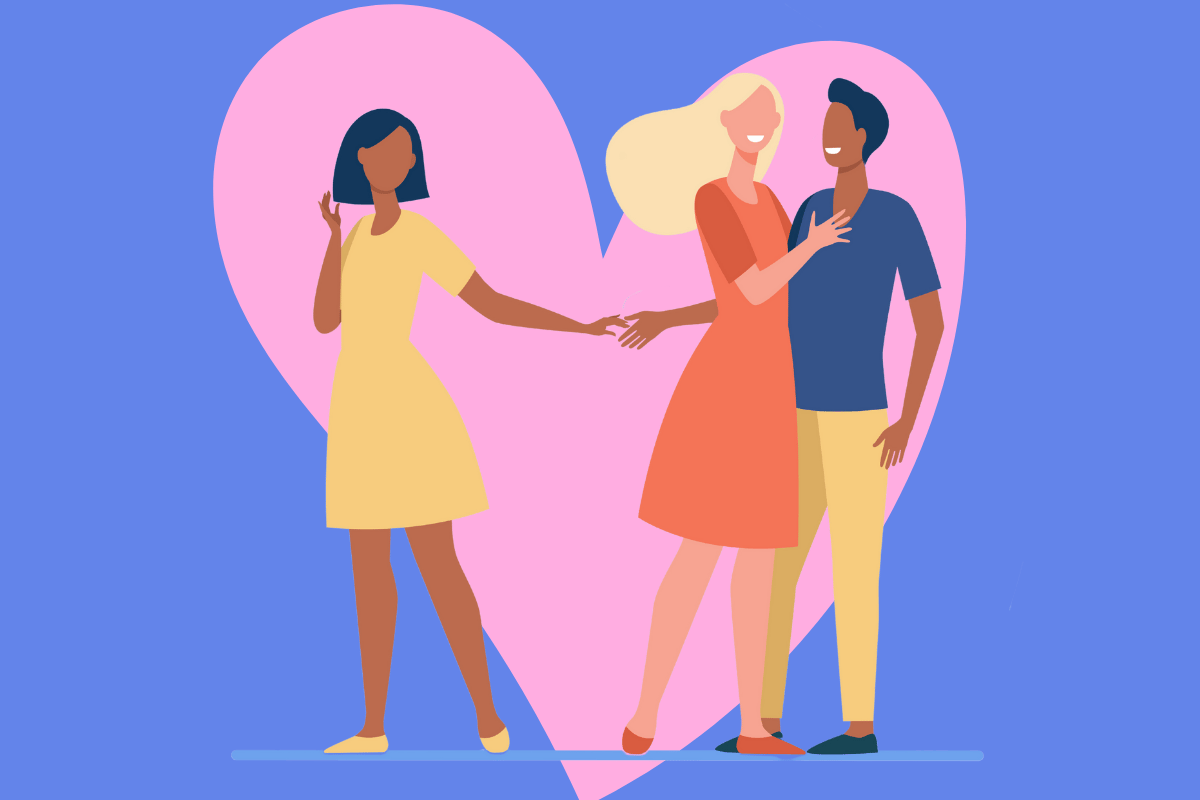 Heartbreak sucks. Breakups suck. But what perhaps sucks most of all is being cheated on in a monogamous relationship.
It's a super crappy feeling many of us have encountered in our life. But often it's the case that partners have been physical in their cheating, rather than purely emotional. 
To unpack the idea of emotional cheating and what it is like to experience it, we asked 11 women to share with us the moment they found out their significant other was emotionally cheating on them.
Here's what they had to say.
Watch: The difference between an emotional versus a physical affair. Post continues below.
"I caught my ex messaging some random girl I had never heard of. Via text, he was basically saying how much he missed her, that he loved her and felt 'a special connection'. It made me livid when I read the whole conversation. So when I spoke to him about what I had seen, he immediately started spouting some bulls**t about the fact he didn't even like her, she was ugly, she just wanted attention, etc etc. The fact he was so quick to downplay the emotional cheating was terrible, but the fact he then chose to throw her under the bus and speak about another woman that way: it showed me just how much of a loser he was, and probably still is."
"I found out my partner was on dating apps while we were in our nine-month monogamous relationship. I saw on her phone that a notification had popped up, and it said something along the lines of 'You have matched with Sophie. Be the first to message her'. Although my partner swore nothing physical had happened, it was still a violation to me: she had crossed the line."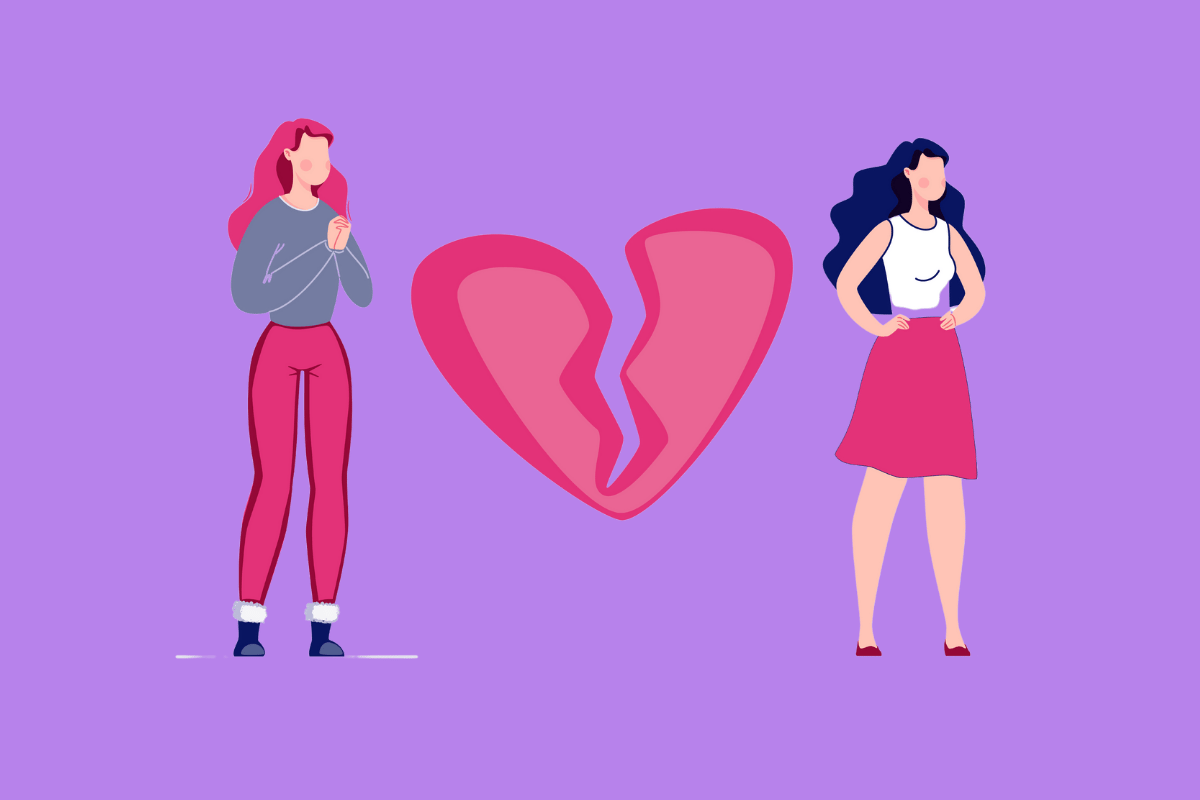 Image: Getty. "I found out that my ex-fiancé from many moons ago was emotionally cheating on me after I noticed that every time his phone rang, he would go out to the balcony to take the call. One day when I was waiting in the car, his phone rang and I answered it. It was a girl I didn't know and when I pressed for her name to take a message, she laughed at me and said something like 'I don't think you want to know, honey'. I confronted him when he got in the car and he too laughed at me and said he liked talking to her and waved it all off. A couple of weeks later I found out the emotional cheating had escalated to the physical. Needless to say, he's a f**kwit."