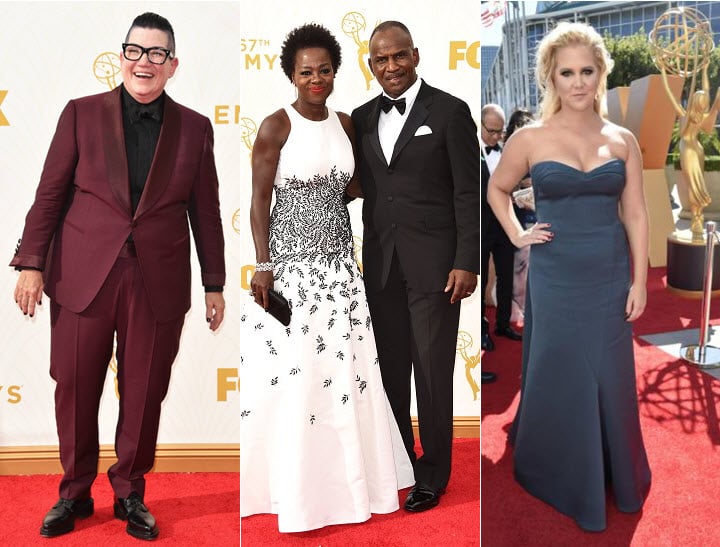 What's that?
DIVERSITY? Hollywood red carpets don't do diversity.
Sorry, of course they do. They do willowy women in two colours: Blonde and brunette.
It's just one of those quirky facts of nature that all the really talented actresses in the world all come in exactly the same size – small.
You know, like this: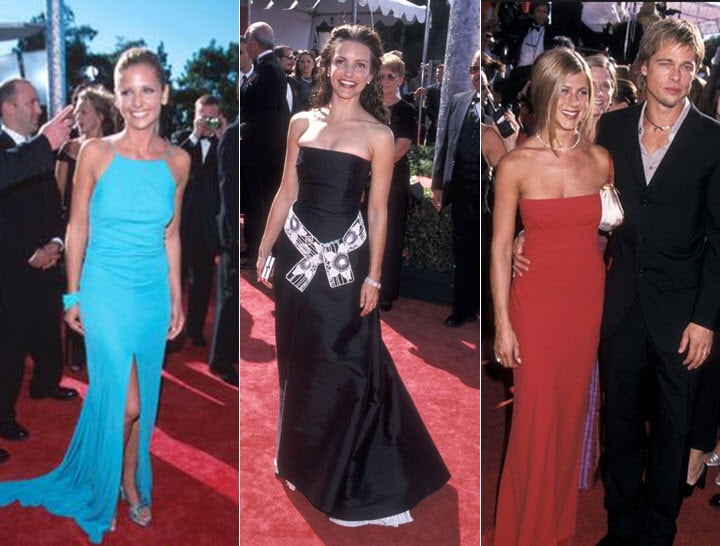 But yesterday, a quiet revolution happened at a Hollywood event. The red carpet looked different. The red carpet actually looked diverse.
The women came in different shapes and sizes. They came in different ethnicities. They weren't all 25.
It felt almost like the real world. If, you know, the real world was populated by people with way better hair and shoes than us.