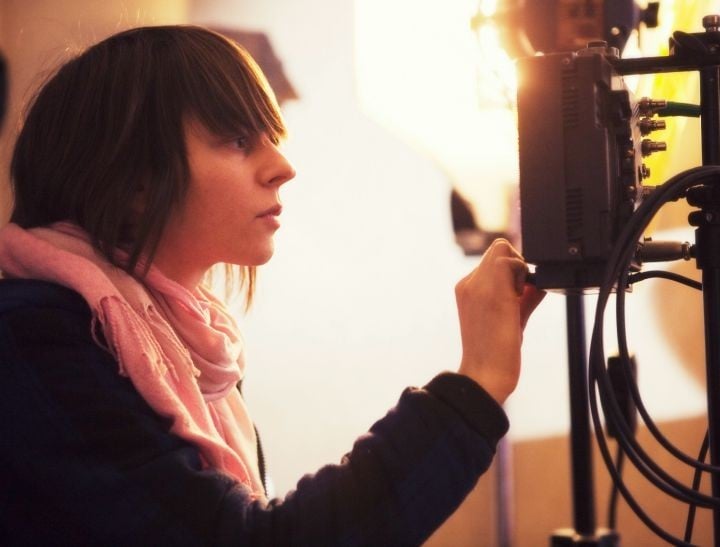 Tomorrow is the 67th Primetime Emmy Awards and we're rooting for Mad Men and Breaking Bad for an important reason. 
With the Emmy awards on tomorrow we thought it would be nice to look back at the year that was and celebrate all the wonderful men and women who have been nominated at these prestigious television awards.
Scratch that.
Let's just call what it is. A male dominated and celebrated awards show.
The Women's Media Centre collects date on gender inequality in the entertainment industry and has just released a comprehensive study of gender and Emmy nominations for the past 10 years (2006-15).
Sadly, the study revealed just how sexist the entertainment industry is (and has always been) when it comes to women working behind-the-scenes in film and television.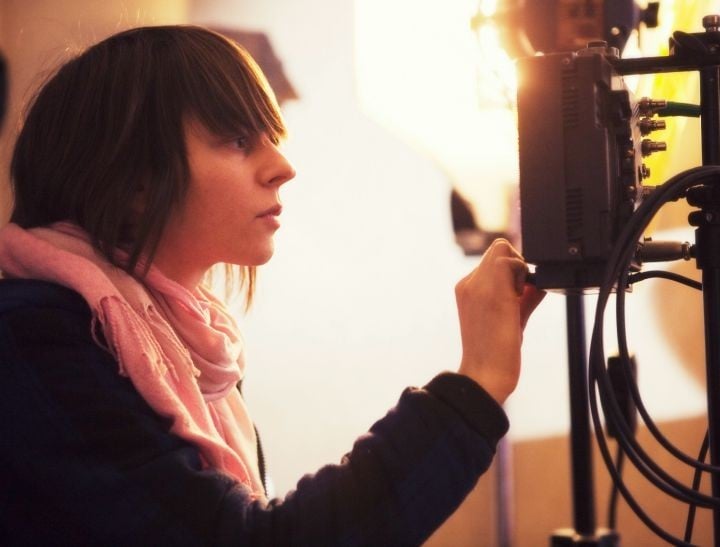 The category of acting was disqualified from the survey as it is divided by gender, leaving writing, directing, producing and editing to be surveyed.
Within the remaining categories, women received only 22 percent of the nominations over the last decade.
To break that down for you, that means 7,485 men received Emmy nominations compared to only 2,074 women – despite the fact they're doing the exact same job.