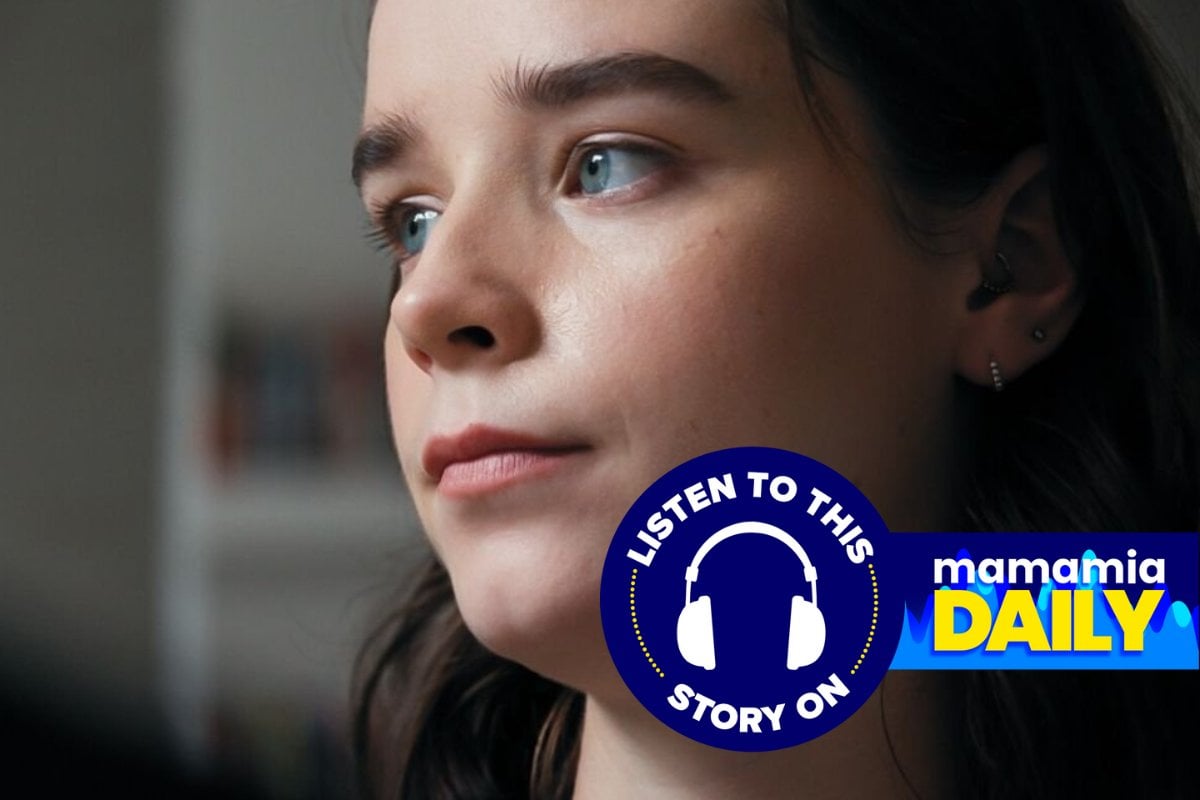 Listen to this story being read by Gemma Bath, here.
Warning: This post deals with child abuse and suicide and may be triggering for some readers.
If Emma Hakansson had 30 seconds to tell every adult in the world something, she'd urgently tell them two things. 
Firstly, the children that you know and care about definitely could be sexually abused, and no one should assume that anything they do is going to stop their kids from being in contact with someone who's sexually abused children. 
The second thing would be, that since the above is true, there's no one type of abuser.
"It's normally people who we trust the most that betray that trust and abuse children," she told Mamamia.
Emma was abused by a woman she was supposed to be able to trust, in a place she was supposed to be safe, before she was even in double digits. 
Watch: Emma's story. Post continues.
As a child, she didn't know what abuse was, but when she tried to tell her mum the woman in question was "weird," and that she didn't want to see her anymore, her complaints were brushed off. 
Now 22, Emma says her mum often reflects on those moments.
"She says now that she knows that if I had been talking about a man, all of that would have set off such big alarm bells," said Emma.
"That was a blind spot for her, and there are so many blind spots like that, whether it's gender, the position someone holds in our lives, how much we trust them, how they look - we kind of have this archetypal idea of 'this is what a paedophile looks like'. But the people who successfully continue to abuse children don't look like that. That's why they're able to keep doing it."