26-year-old Beauty and the Beast actress Emma Watson appears to be the latest celebrity to have their private photos stolen and shared online against their will.
Watson's team have confirmed that "private, but not nude" photographs of the actress were hacked and shared online.
"Photos from a clothes fitting Emma had with a stylist a couple of years ago have been stolen," a spokesperson for the actress told The Telegraph.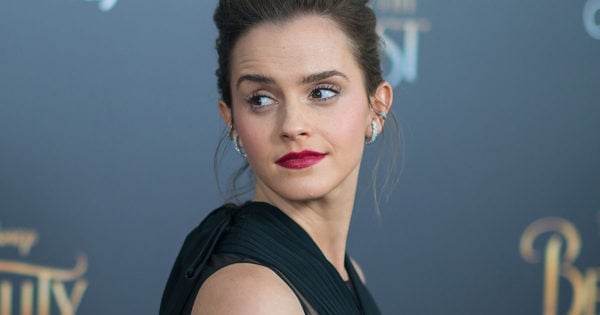 "They are not nude photographs.
"Lawyers have been instructed and we are not commenting further."
Users on Twitter and Reddit, as well as message board site 4Chan, have claimed to have seen the images - rumoured to be as many as 122 - of the actress.
This isn't the first time the actress has been embroiled in a 'nude photo' scandal.