26-year-old Beauty and the Beast actress Emma Watson appears to be the latest celebrity to have their private photos stolen and shared online against their will.
Watson's team have confirmed that "private, but not nude" photographs of the actress were hacked and shared online.
"Photos from a clothes fitting Emma had with a stylist a couple of years ago have been stolen," a spokesperson for the actress told The Telegraph.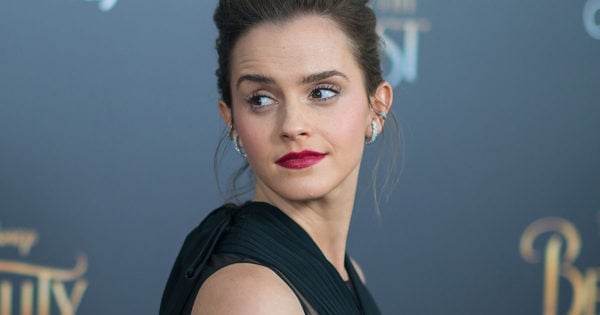 "They are not nude photographs.
"Lawyers have been instructed and we are not commenting further."
Users on Twitter and Reddit, as well as message board site 4Chan, have claimed to have seen the images - rumoured to be as many as 122 - of the actress.
This isn't the first time the actress has been embroiled in a 'nude photo' scandal.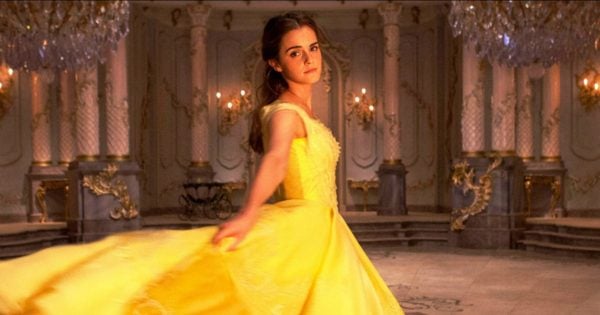 In 2014, after her speech at the U.N. Headquarters to launch the 'He For She' campaign, a 4Chan user threatened to release nude images of the star.
"That feminist b**** Emma is going to show the world she is as much of a whore as any woman," one user wrote.
"She makes stupid feminist speeches at UN, and now her nudes will be online, HAHAHAHAHAHAHAH," said another.
The threat turned out to be a hoax, with no images of Emma ever released.
Just last week, Emma was forced to defend her decision to pose without a bra for an issue of Vanity Fair.
"[Feminism] is about freedom, it's about liberation, it's about equality," she told BBC News when asked to respond to the controversy over the photos.
"I really don't know what my tits have to do with it. It's very confusing," she said.
Controversy aside, there's a big difference in making a conscious decision to pose without a shirt on for a magazine that you know millions of people will see, and having images that were only intended for the eyes of one (or the eyes of no-one) stolen and shared without your consent.