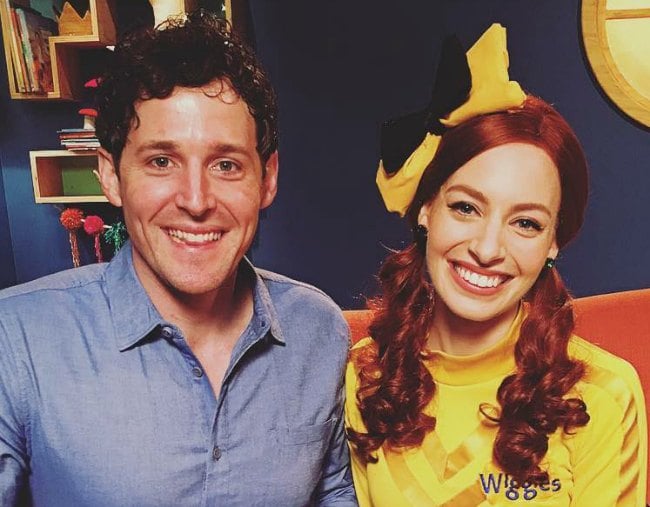 When The Wiggles' Emma Watkins and Lachlan Gillespie announced their separation in August, it was an announcement they were hoping to put off until next year.
But news of their split was leaked to media and they were forced to address their relationship publicly, confirming their break-up on Instagram, two years after marrying.
While they still maintain they "are stronger than ever" and continue to be friends – something they've repeatedly assured fans – Watkins has now shared how her struggles with endometriosis played a big part in their decision to separate.