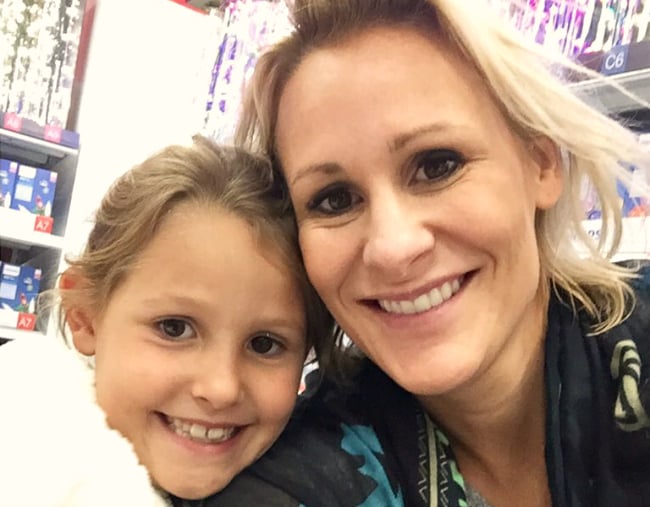 That modern parenting platitude "I don't know how she does it" is something you'll hear a lot when it comes to Emma Isaacs. She's the global CEO of a company dedicated to empowering women, a mother of five children under 10 – each of whom she gave birth to at home – and a published author.
But the Business Chicks boss has never been one to pretend her life is all balanced and blissful. She's endured challenges and hardships, the most difficult of which struck her eldest daughter.
Milla, now aged nine, was diagnosed with Hodgkin's Lymphoma when she was just four years old. What began as lump on her neck, spiralled into months of hospital visits, diagnosis and ultimately six months of chemotherapy.
Speaking to Show & Tell, Isaacs said the illness "came completely out of left field".
"No one wakes up one day and expects to hear that their four-year-old has cancer," she said.
Hodgkin's Lymphoma is a rare cancer of the lymphatic system, that's typically characterised by tumours in the lymph nodes (glands). Roughly 600 Australians are diagnosed each year, 30 of which are children.