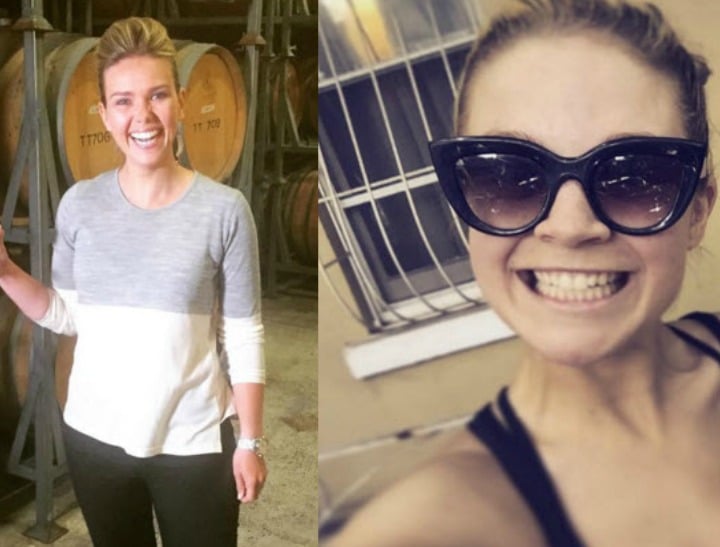 The weather presenter on Channel 7's Sunrise took to Twitter this week to announce that she'd be ending her role this year, to take on something more studio based.
Edwina Bartholomew tweeted, "After an incredible 3 years on the road — time to come home to a new role at #sun7."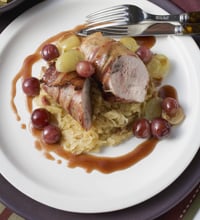 Since the announcement was made people have been running rampant, keen to know who is going to replace the 32-year-old.
The Daily Telegraph suggests that the current front-runner could be Dancing With the Stars champion Emma Freedman.
The 26-year-old filled in for Sally Obermeder on The Daily Edition over the Christmas break.