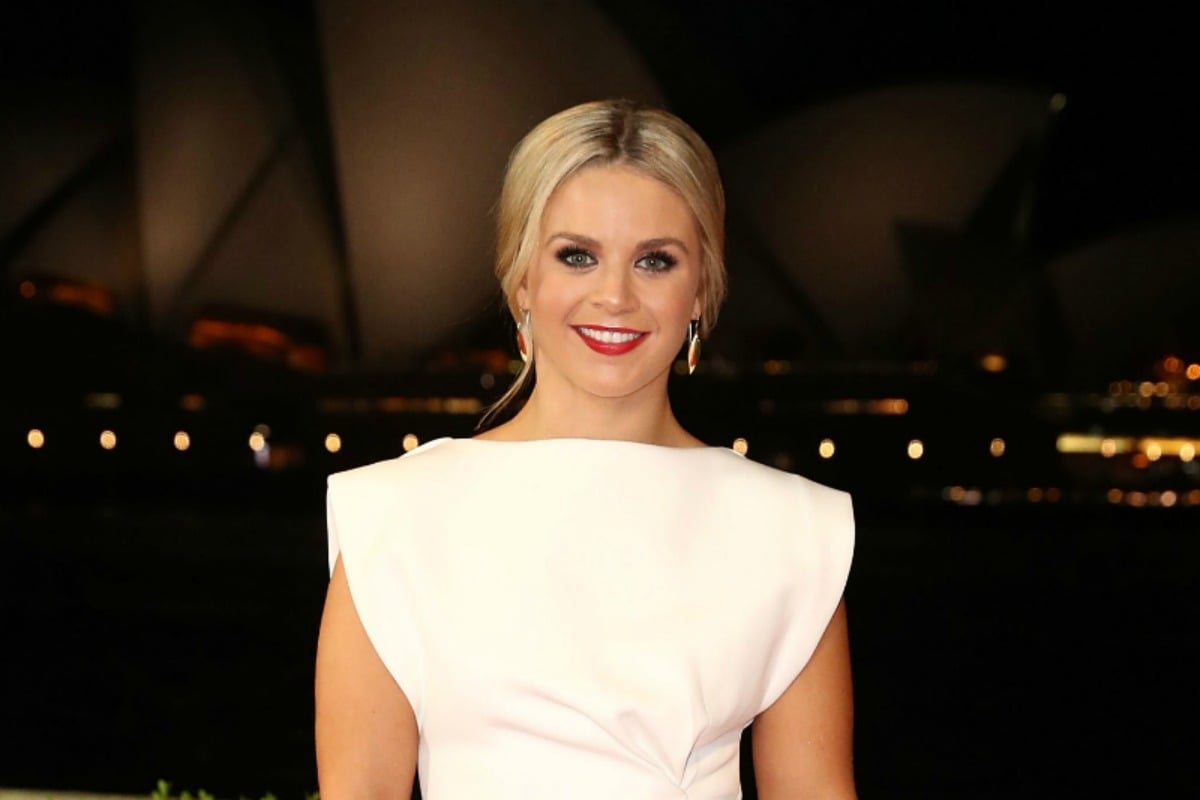 Radio personality Emma Freedman, 29, has announced she's pregnant, five months after marrying asset manager Charlie Rundle. The excited radio personality shared her news on Instagram this morning, with a recent photo of her and her husband.
"We are thrilled we'll be meeting our own little Rundle Bundle in late May next year!", Freedman began in the caption of her photo.
"Charlie and I are so excited and can't wait to experience all the love, joy and challenges of parenthood."
Explaining that the photo of the couple was taken on the weekend, Freedman pointed out that her pregnancy could be seen in it.
"This snap was taken on the weekend with the slightest hint of a bump!"