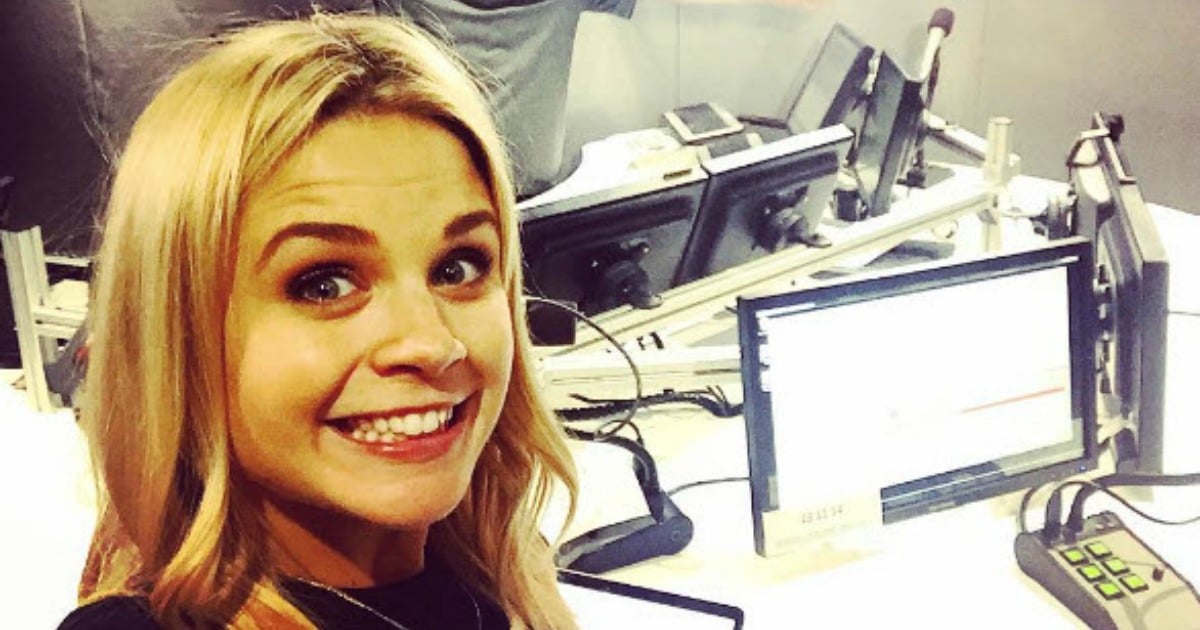 Just over a year ago, Emma Freedman was let go from her roles as weather presenter on Weekend Today, and regular on Wide World of Sports.
But now, Freedman has announced on Twitter that she's coming back to Channel 9.
"In some news…" she wrote, "I'm excited to be rejoining the team at @WWOS9 and am looking forward to being back hosting on Sunday mornings with the team."
Shortly after she was let go by the network in December 2014, Freedman told News.com.au, "I just cried all day. I didn't get out of bed for a few days."
"It's pretty gut wrenching," she said. "I put a lot of myself into that job and maybe that's a lesson learned to not be so personally invested in something. But not one to dwell or feel sorry for herself, Freedman was quick to look forward. "I was torn up for a few days then I looked at myself and went, 'Just harden the f— up'."
Sometimes it's hard to pull yourself together… and you end up crying at work. Post continues after video…
Since she was let go by Channel 9 in what was described as a 'cost-cutting move', Freedman has maintained her bubbly and enthusiastic presence in the media.
She took to the floor in Dancing With The Stars, hosted Scoopla! with Jules Lund on Southern Cross Austereo (SCA) and later took on  a drive-time news reading role on Hamish and Andy. Since January this year, she has been co-hosting Hit 30 with Angus O'Loughlin, also on SCA.
This time last year, Freedman told News.com.au, "It's so true everything happens for a reason."
And evidently some things happen to lead you full circle.
Congratulations, Emma.
*Featured and social image via Instagram: @emma_freedman