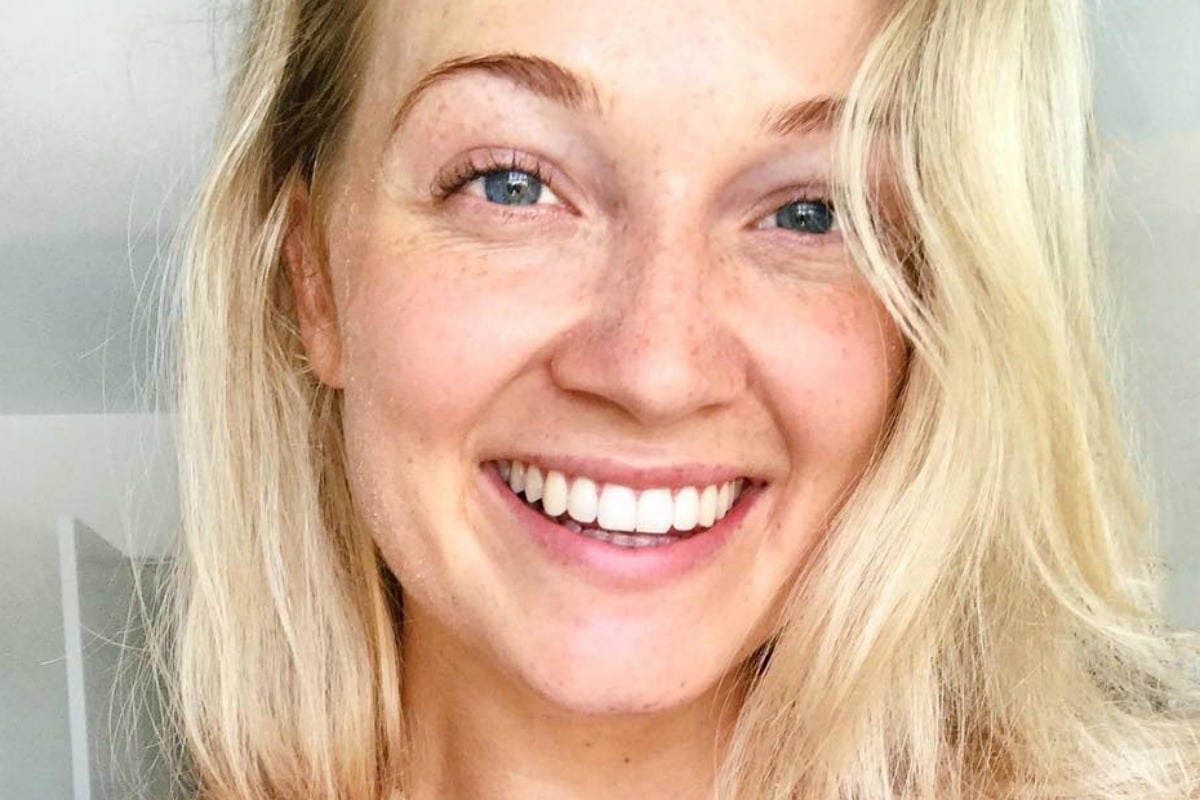 Walking paraplegic Emma Carey has returned to Instagram after a three-month hiatus.
It's great news for the 26-year-old's 153,ooo followers, who have watched and been inspired by her recovery journey from a skydiving accident in 2013 that left her with no feeling in her legs.
However, "The Girl Who Fell From The Sky" can give very little detail on why she stopped posting back in December, citing "legal" issues.
Listen: Emma told her story to Holly Wainwright.
After simply posting a photo of her smiling face late last week with the caption "New life, who dis?", Emma has offered a more lengthy explanation of her hiatus in a post on Tuesday morning.
"I don't know where to start or how to explain what's been going on. Partly because I don't really want to go into it but mainly because I'm not even legally allowed," she explained to followers.
"All I'll say is a legal case I was dealing with came to an end after a really long time and it brought up a lot of things for me."
The Sydney woman hinted that the legal case had been resolved, but hasn't provided any details of the case or what it was regarding.
In June 2013, Emma was five days into her European backpacking holiday when she was involved in a horrific skydiving accident over the Swiss Alps.
The parachute didn't open properly on her tandem skydive, yet miraculously she survived the drop from more than 4.2km above. She was, however, left paralysed and initially unable to walk.
While she has learned to walk again, she has no feeling in her legs and has other health issues relating to her paraplegia.