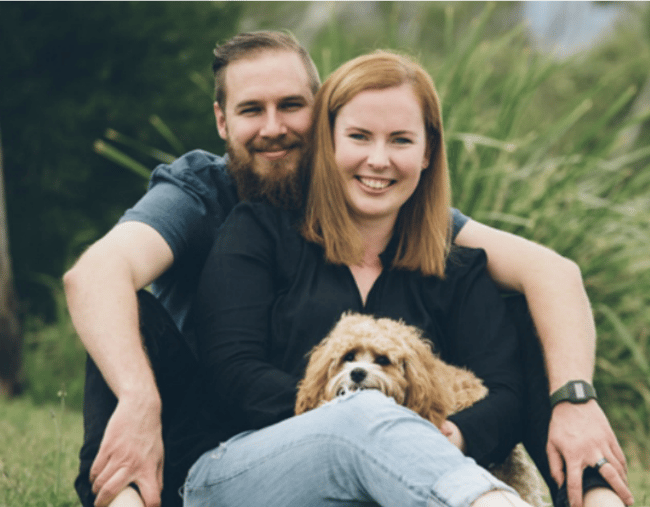 You're not meant to lose your wife when she's 25 years old.
When just three years ago, you met her during a casual night of pizza and board games with family and friends, and fell in love with her goofiness and slight propensity for bossiness.
When you remember your second date – the one where she arrived on your doorstep with a picnic basket full of cheese dips and crackers and chocolate strawberries, and you went to a look out and kissed and giggled about how cold and windy it was – as though it was yesterday.
When you both wanted a family, and you wanted to grow old together.
But just over one year ago, 27-year-old Srdjan 'Serge' Simic laid down next to his wife Emma in her hospital bed as her breathing stopped, and while he says absolutely nothing could have prepared him for that day, he felt a sense of relief. His wife, his best friend, and the love of his life wasn't suffering anymore, and they had known it would end like this.
"Serge didn't sign up for this."
Emma Betts was 21 and volunteering in East Timor when a stranger spotted a mole on her shoulder. Returning to Brisbane, she had a biopsy, and was told to return to Australia every three months for a check up. And she did.
Then she discovered a lump under her arm.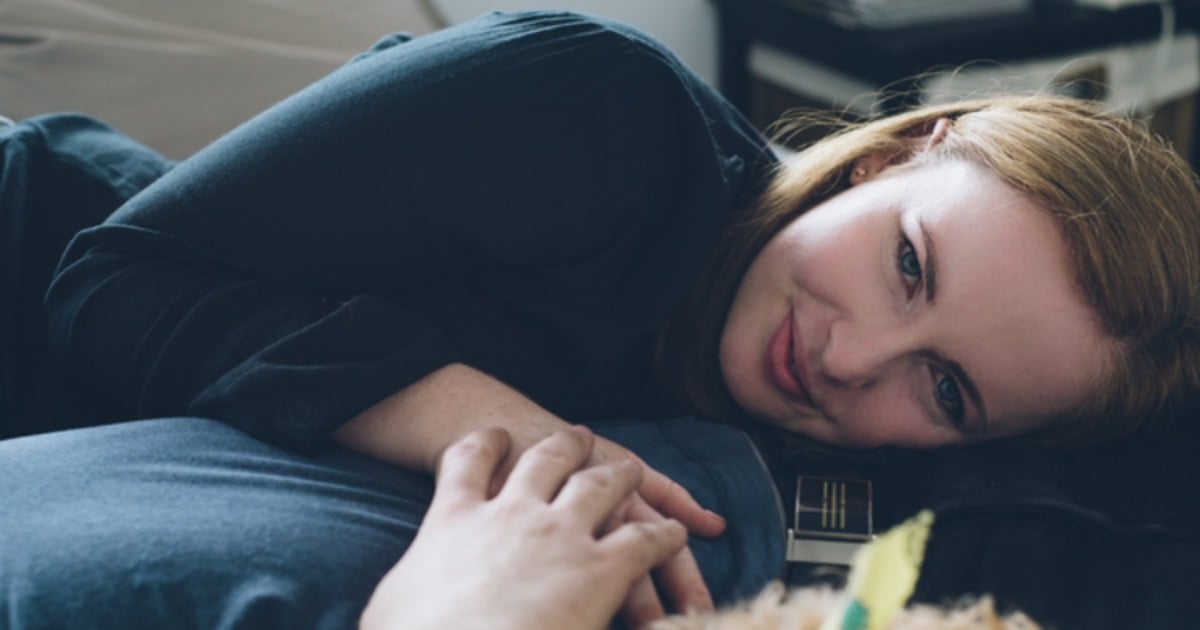 When she returned to Brisbane to have the lump looked at, the doctors said there was a good chance they could remove it, and everything would go back to normal.
But a few weeks later, she was told they didn't catch everything, and it was in her bloodstream. She had stage 4 melanoma, and surgery was no longer an option. Emma Betts was 22 and had just been given six months to live. She was also in a relatively new relationship with Serge.
"She said to her mum, 'Serge didn't sign up for this. This is something I go through myself,'" Serge tells Mamamia.