On Sunday April 9, 2017, Leon Betts shared a message on Facebook.
Posting from his daughter's Dear Melanoma account, he wrote the following:
"All good things must come to an end. At around 11:40 last night [Saturday] Emma peacefully passed away with Serge, Tamra and I at her side.
"I think my Mum summed things up rather succinctly… Emma achieved so much in 25 years, just imagine what she would have achieved if she lived to a ripe old age!"
Leon had lost his daughter, Emma, to melanoma.
She was just 21 and volunteering in East Timor when a stranger spotted a mole on her shoulder. Emma returned home to Brisbane, had the mole removed, and was told to return to Australia every three months for a check up. And she did.
Then she discovered a lump under her arm.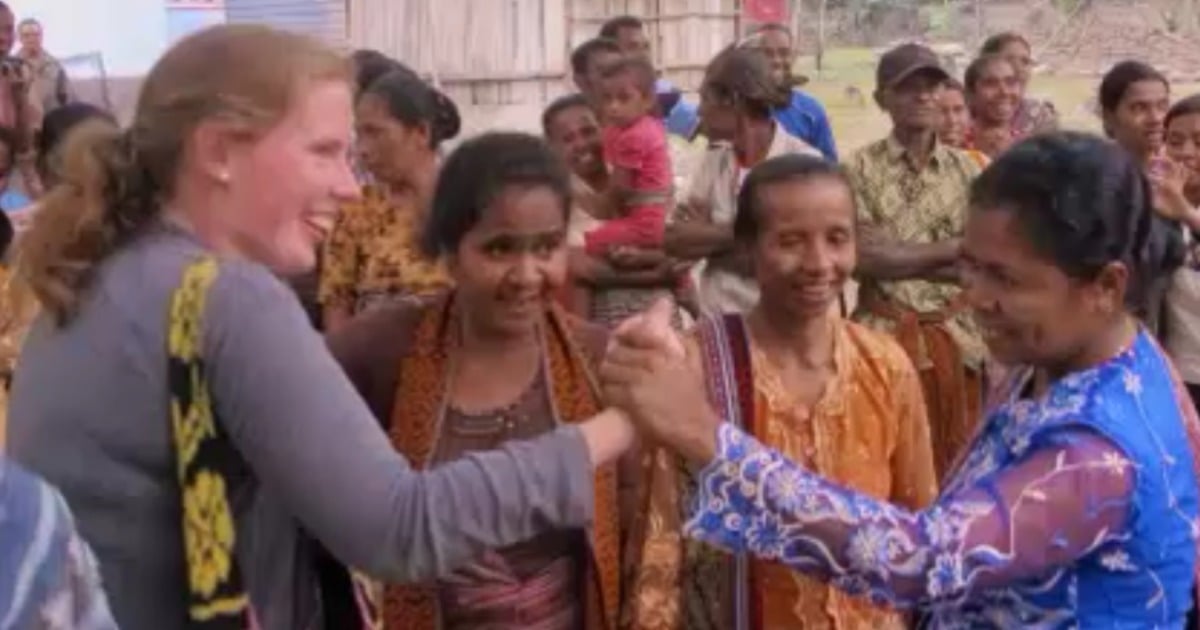 Over the course of just a few short weeks, Emma was diagnosed with stage 4 melanoma. The cancer had spread to her bloodstream, and at 22, the young woman who had been planning on becoming an occupational therapist now had to come to terms with a terminal illness.
She was in the early stages of a relationship with her boyfriend Serge, and had always wanted to be a mum. But she quickly learnt there was a lot she would never be able to do.
Over the next three years, Emma got married, travelled the world, adopted a dog, Ralph, and bought a home with Serge.
Read: COVER STORY: At 27, Serge lost the love of his life.
Then on a Saturday night in April, Serge laid down next to his wife in her hospital bed as her breathing stopped.
The following day, Leon shared the news on Facebook, and it happened to reach another young woman, Stephanie Segrave.
"I discovered Emma's blog through a friend who knew Emma, and I started following her," Stephanie told ABC's Australian Story on Monday night.
Listen: Mia Freedman interviewed Emma Betts, just weeks before she died.

Stephanie is a project manager, which involves a lot of work on site, outdoors.
At the beginning of 2017, she had noticed a new mole on her stomach. "I was a bit suspicious that it was still changing, but I had my yearly skin check booked in towards the end of the year," she said. "I thought I'll just wait for that."
But Leon's post caught her attention.
"It was in April when I saw Emma's post from her family about her passing," she said.
"It hit home, I just needed to book this skin check and I couldn't wait any longer."
Stephanie got her skin check early, and received a phone call with her results. She had stage 2 melanoma, and was incredibly lucky it was caught in time.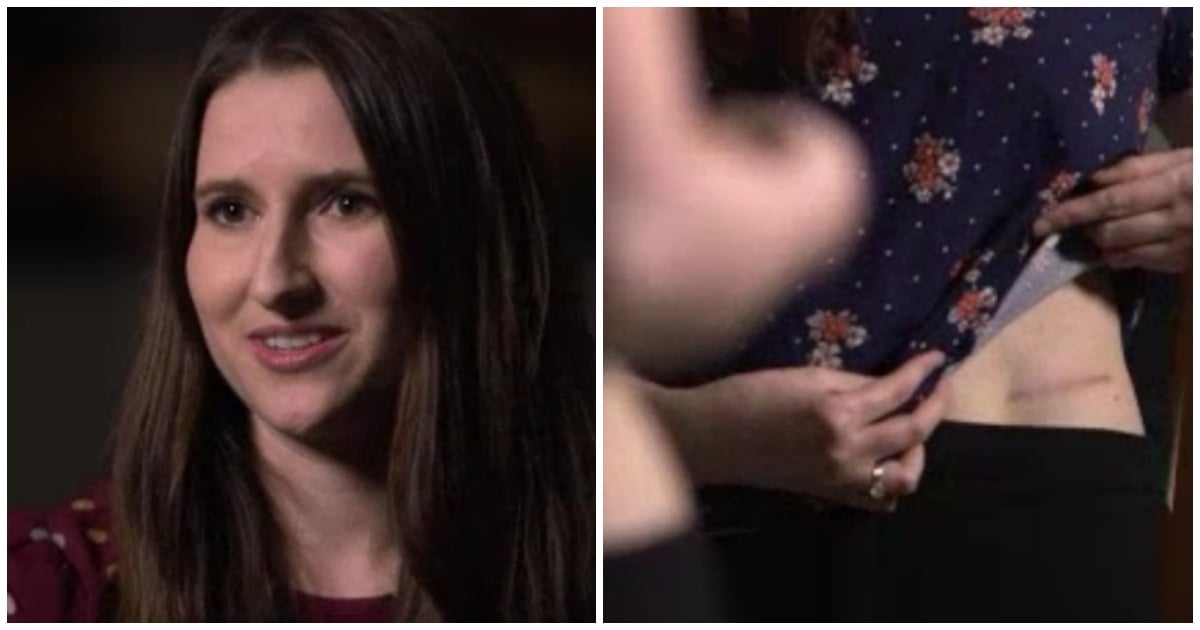 Reflecting on Dear Melanoma and the work Emma did, Stephanie said, "Even though I've never met her, she was the one who made me get this skin check."
"She was the one that saved me."
"That's all Emma wanted..." said Emma's older sister Ashlee.
"Even if she could change one person's life, or one person's outcome - job done."
You can watch the full episode of Emma Betts' Australian Story here. 
You can also donate to Melanoma Institute Australia in memory of Emma Betts here, or visit her website Dear Melanoma here.