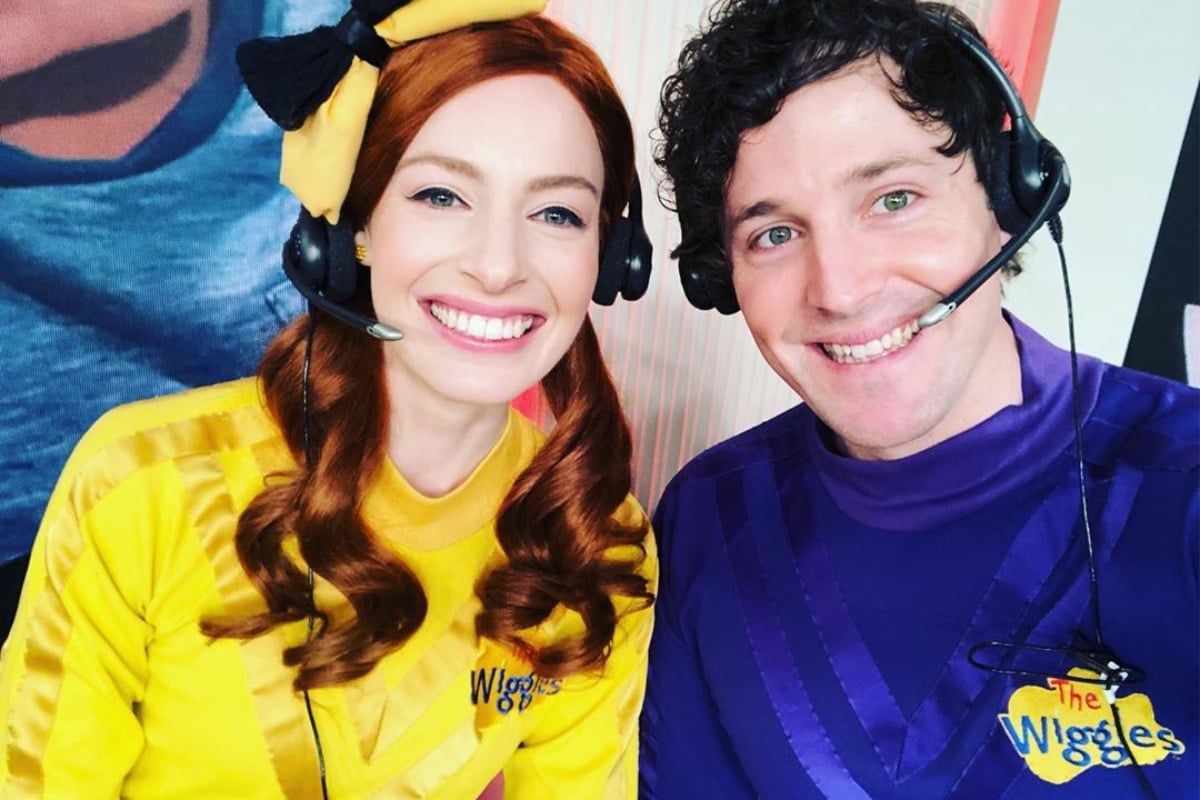 1. Why The Wiggles' Emma Watkins and ex-husband Lachlan Gillespie spent isolation together.
Amid the COVID-19 pandemic, The Wiggles' Emma Watkins and her ex-husband Lachlan Gillespie have been self-isolating together.
The couple, who first met in 2013 when they both joined the children's singing group, married in 2016, before amicably parting ways in 2018.
Since then, they have continued to work together professionally.
Emma is now dating Wiggles musician Oliver Brian, while Lachlan is engaged to ballet dancer, Dana Stephenson.