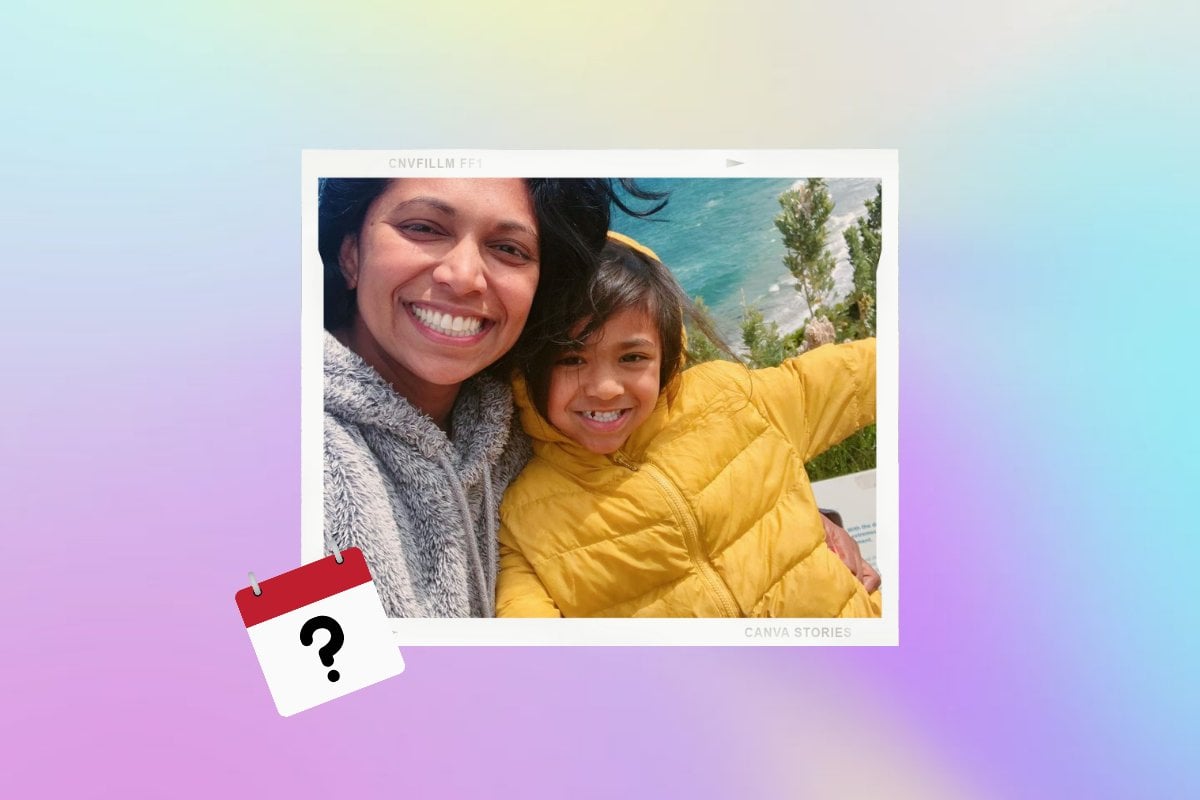 Can confirm: the parenting juggle you hear about constantly is most definitely real. In fact, having kids is no walk in the park. 
Both my husband, Neil, and I work full time, and then the minutes where we're not sitting on public transport or at work, we're sorting out life for and with our little loves. 
We have a 5-year-old and an almost 2-year-old, and both are extremely active. Our evenings are spent doing baths, mealtimes, sight words, reading logs, putting out fires (metaphorically), lunchboxes, washing, dishes, vacuuming, and oh, the list goes on. We are exhausted by the time our heads hit the pillow. 
Time and energy become so precious that words become a rarity. You find that the zest for life you used to wake up with is replaced with exhaustion. But instead of changing lanes, you continue because it's just easier. But is it?
Over the last few months, I've found myself just constantly tired and in a rut. It then dawned on me — I had unfortunately neglected me. I had neglected my body. I had neglected my wellbeing. I had stopped looking after myself, and instead prioritised everyone and everything else. In the juggle, I had forgotten to balance.