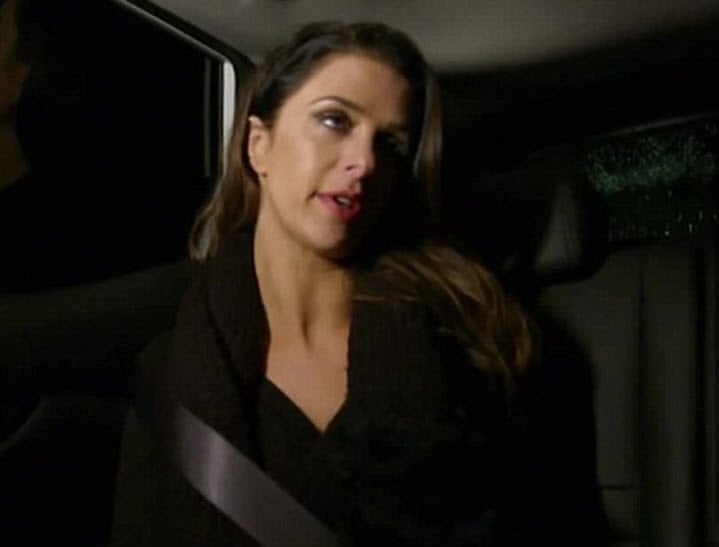 When in doubt, drink.
Any reality TV producer worth her salt knows that DRAMA is the aim of the game.
How does one create a veritable powder-keg of said drama? Just add alcohol to an already ridiculously contrived situation and reach for the popcorn.
Emily Simms, one of the ladies vying for The Bachelor's Sam Woods' heart and loins (isn't loins the most disturbing word? Loins), reckons she knew she was on her way out during the regular Rose Ceremony cocktail fiasco and so decided to get herself shitfaced in preparation.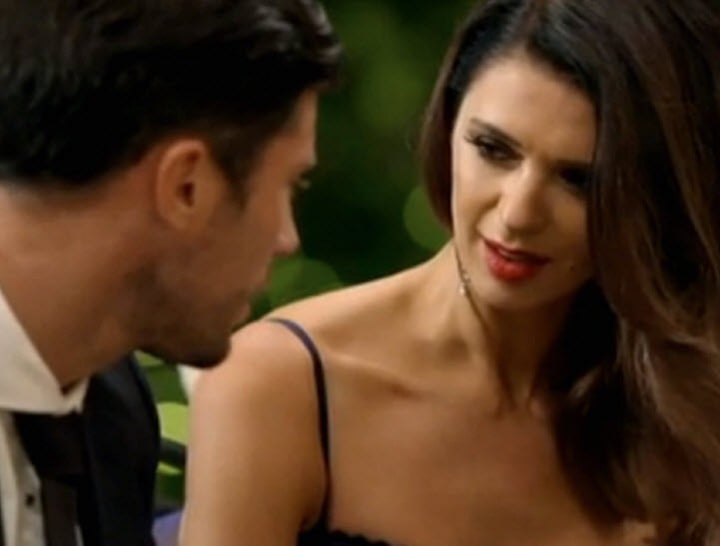 Great plan, lady! Show him what he's missing out on.
"I had decided to walk out that morning. I told Ebru when we were in hair and makeup that I had had enough of the lies, the fake bullshit. I was at breaking point," she wrote on Instagram.
Watch the DRAMATIC WALK-OUT right here… Post continues after video.
"I just wanted to go home. So I decided to get myself blind drunk (you can see me slurring my words in the car), and numb myself from it."
That's very interesting, Emily Simms, considering you said you were certain you'd make it to the top two in that same episode.