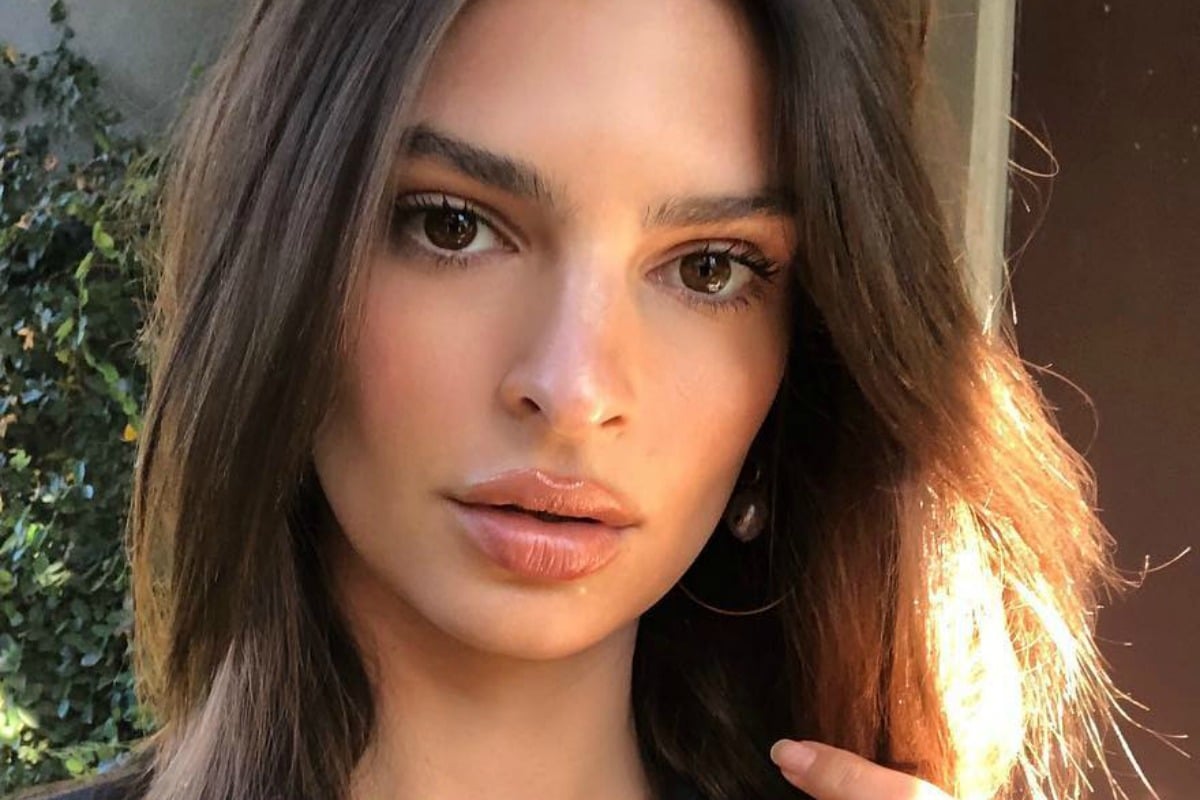 Emily Ratajkowski has labelled an Australian journalist's harsh comments about her a classic case of "sexism".
Reporter Jonathon Moran publicly slammed the 27-year-old for being the "rudest and most difficult celebrity" he's ever met.
Now, in a leaked conversation, the Daily Mail has published her response to the claims.
"It's extremely disappointing that in 2018 when a woman makes a business decision to protect herself, she is still called 'difficult'," the 27-year-old wrote in an Instagram direct message.
"Attempting to slander a woman's name because she wouldn't talk to you? I'd say that's pretty classic sexism."
Emily had been described as "rude" and "difficult" after she was in Sydney for last week's GQ Men of the Year Awards.
Jonathon, a Nova 969 radio host and Daily Telegraph chief entertainment reporter, wrote in an Instagram post, "Em Rata behind the scenes is a completely different person to the incredibly well-spoken woman [she is on stage]".