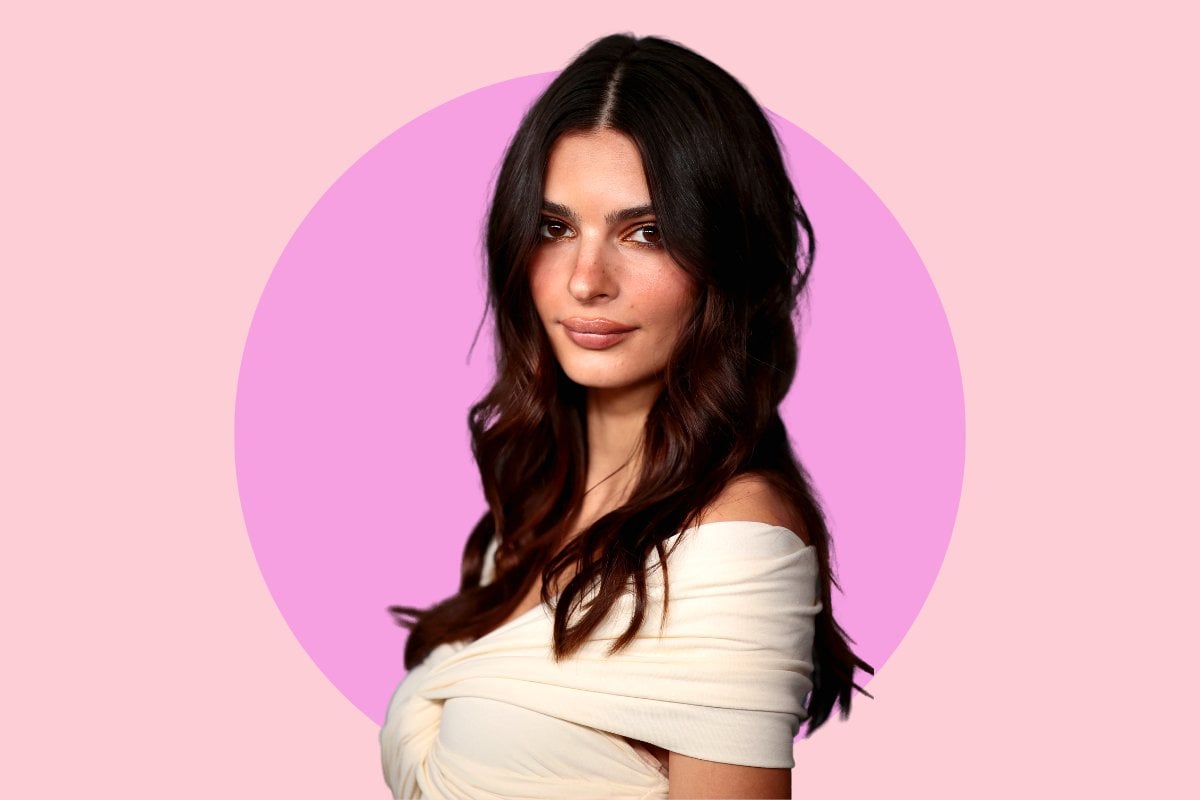 This post discusses sexual assault and could be triggering for some readers. 
Emily Ratajkowski has one of the most discussed bodies in the world, but in a new book, she's the only one doing the talking.
My Body is a collection of essays about, well, her body. How it's perceived. How it's been used. How she uses it. What it's achieved for her. How it's made her feel. What she is beyond it.
Everything Ratajkowski does makes headlines, so writing a book feels like a way of taking ownership over her story.
"The media has looked for stories from whatever, like me walking the dog, and so here I am sort of offering a platter of the most personal and vulnerable narratives," she explains to Vanity Fair.
"People have said to me, 'the book is really brave' and I'm like, 'is that the word you would use?' Because I could think of a lot of other words. Maybe a little stupid."
Here are seven key takeaways from My Body.
Her family's fixation on her looks.
In an essay about her family and growing up, Ratajkowski recalls her mum's pride about the doctor exclaiming her to be "a beautiful baby".